VOLTA | PRODUCT PHOTOGRAPHY | BRANDING
Client: Volta Branding & Design Studio Work: Portfolio Project: Website Brief: Volta has requested some photos of their branding projects, to include in their work portfolio for the new version of the website. Check it out at www.voltawork.com Year: 2014
Our Client, Volta Branding & Design Studio has redesigned wine boxes for an historical wine brand: Calem.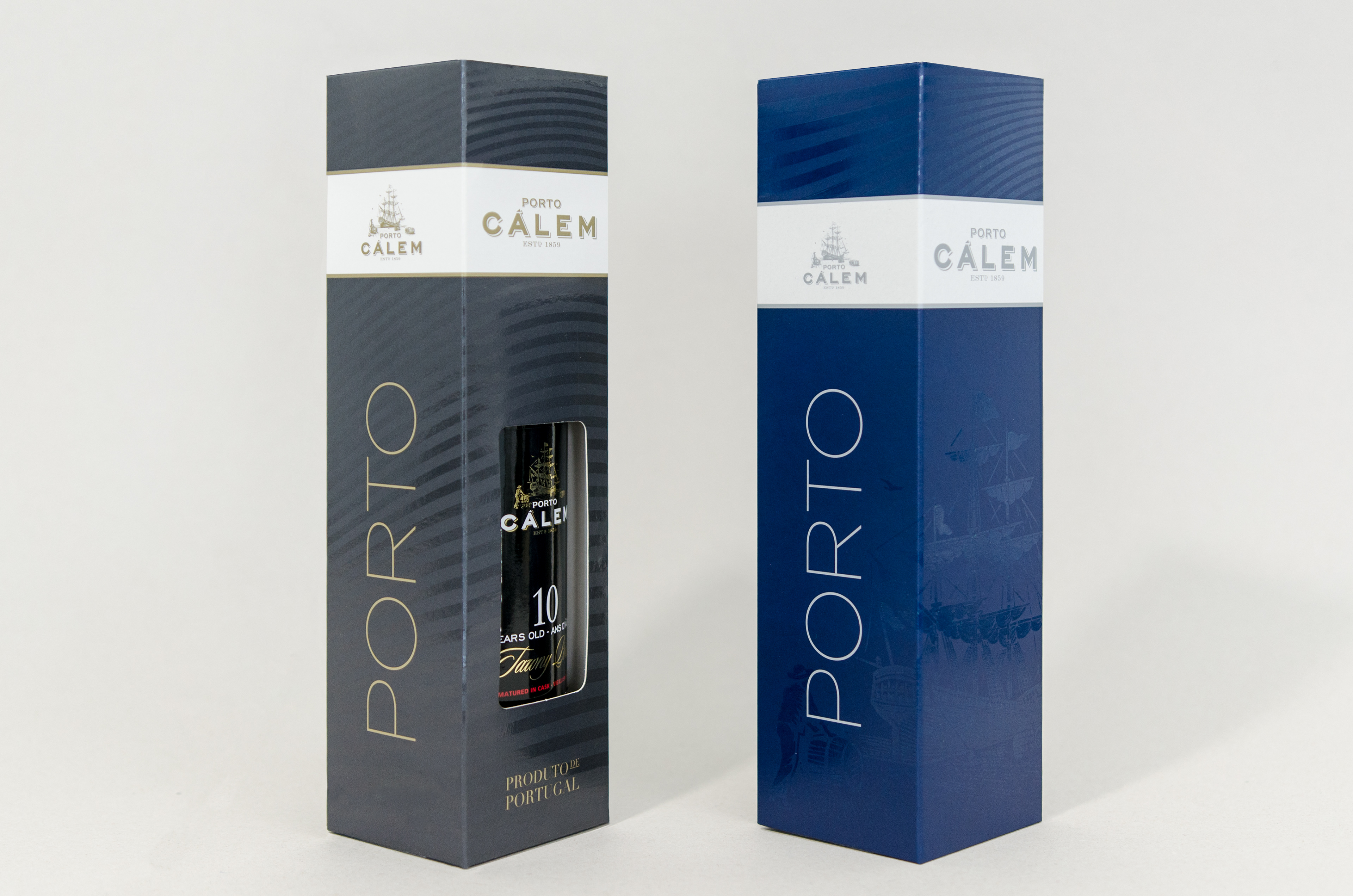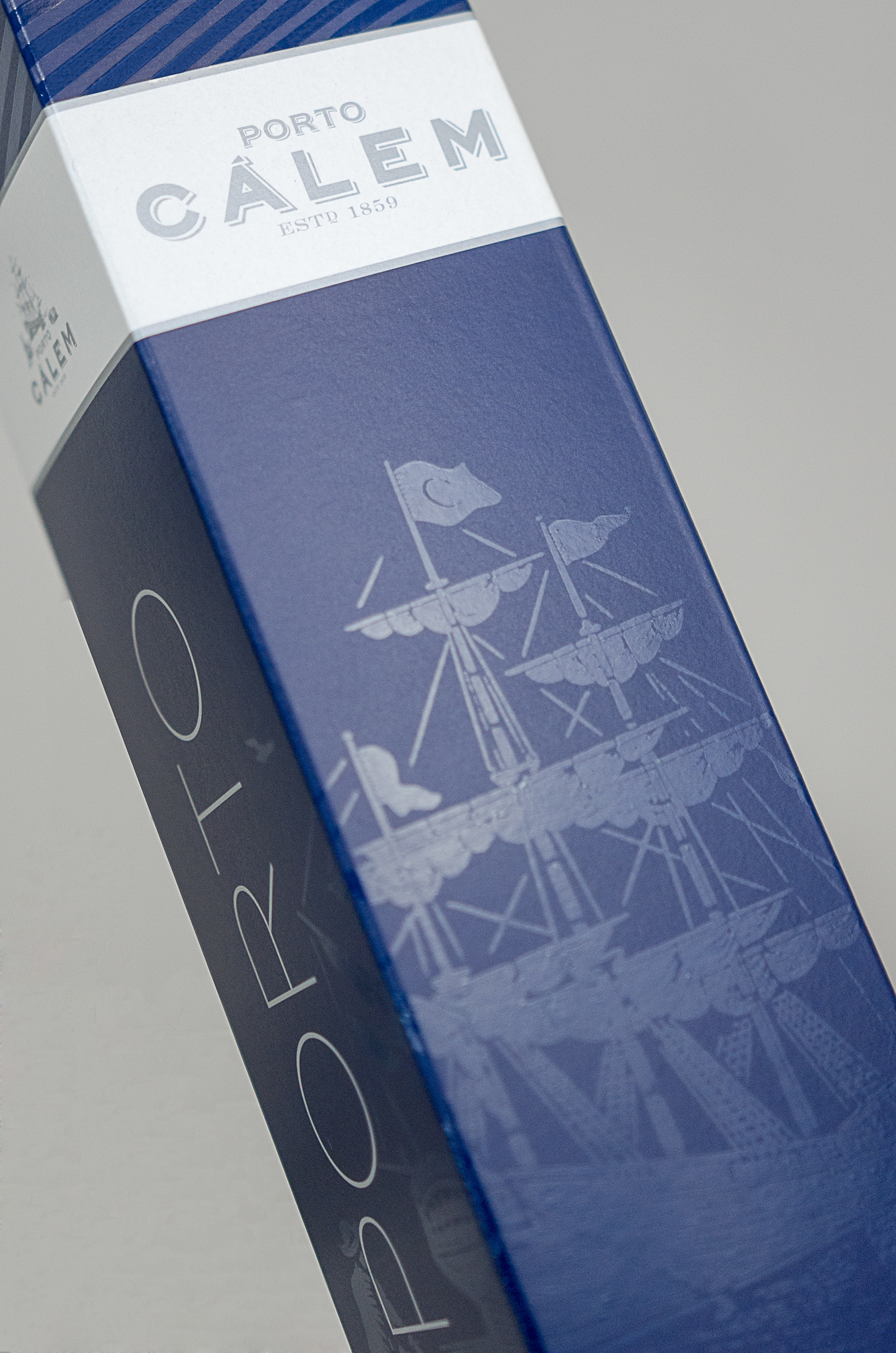 Volta | Index | Newspaper
Newspaper spreads and details.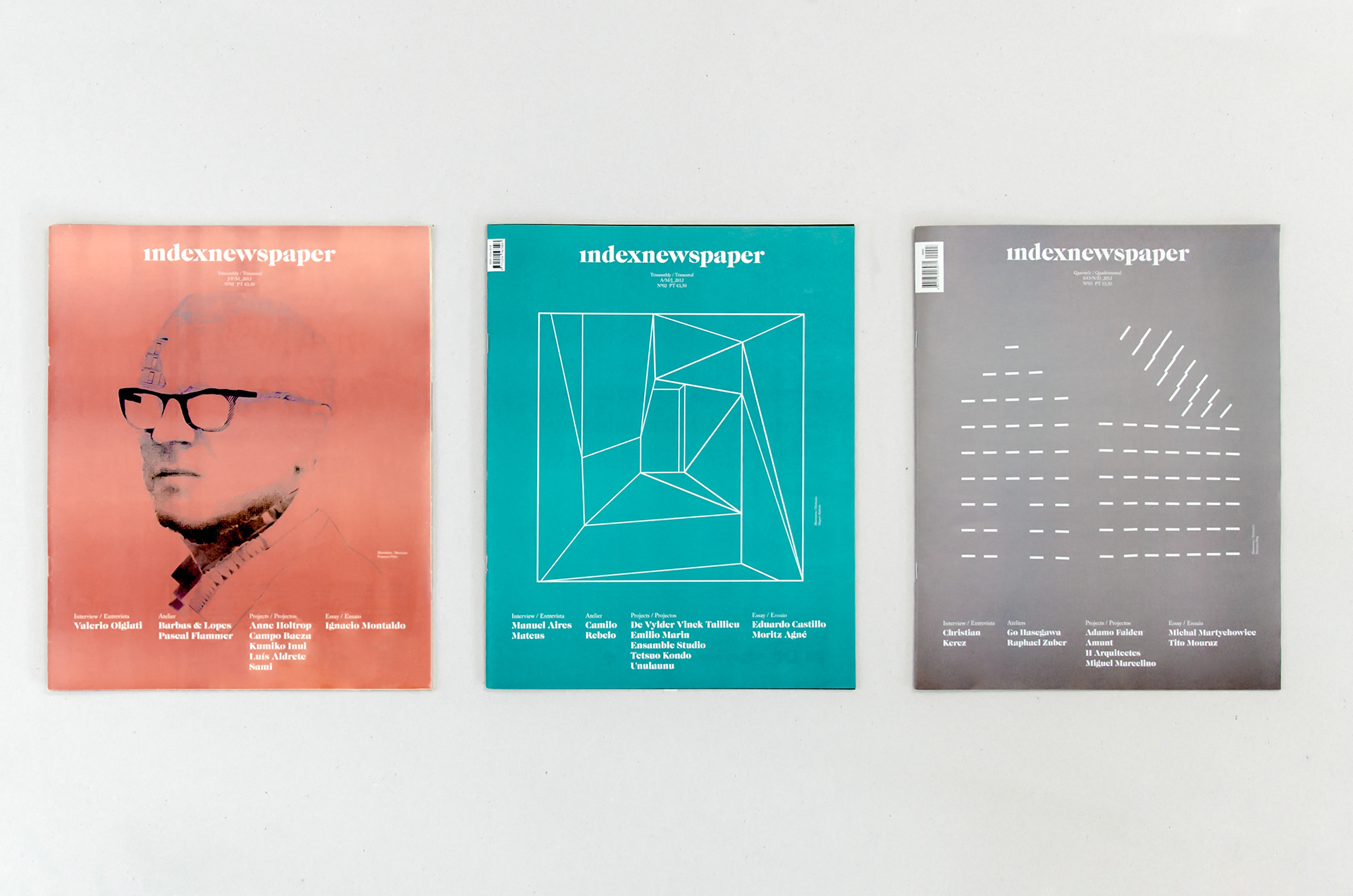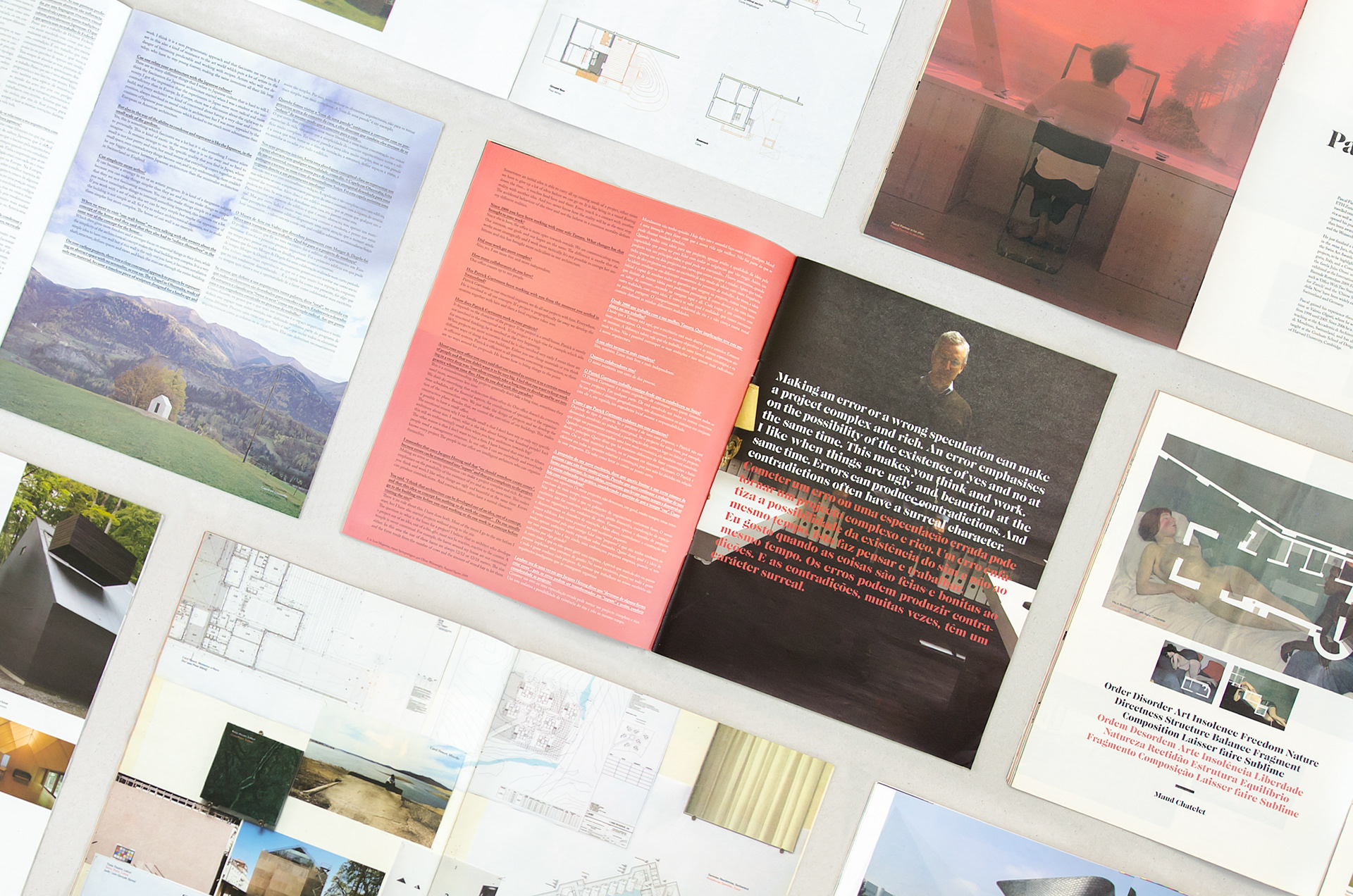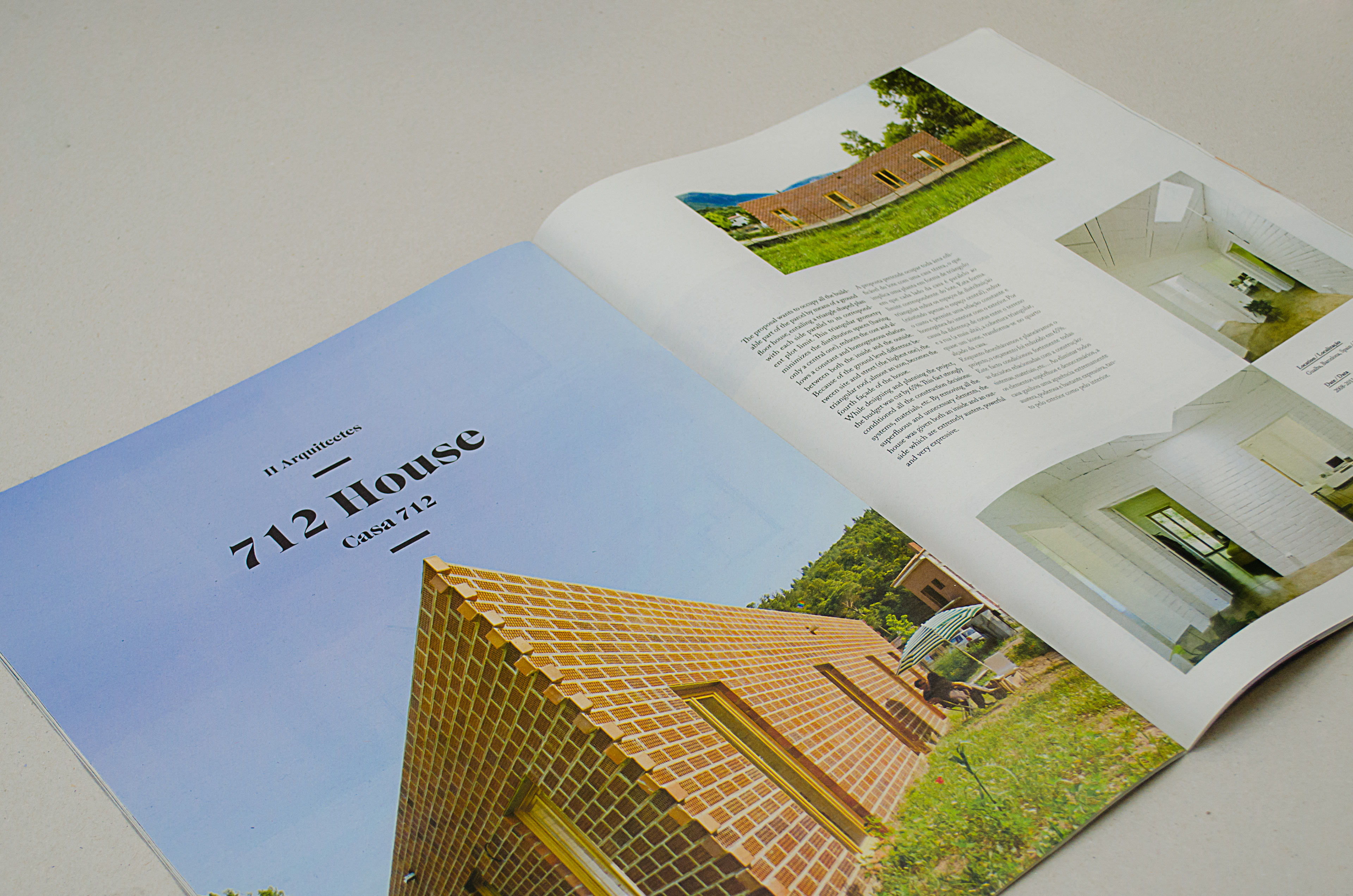 Our Client Volta has redesigned the packages for the 'Velhotes' wine, for the Calem winery.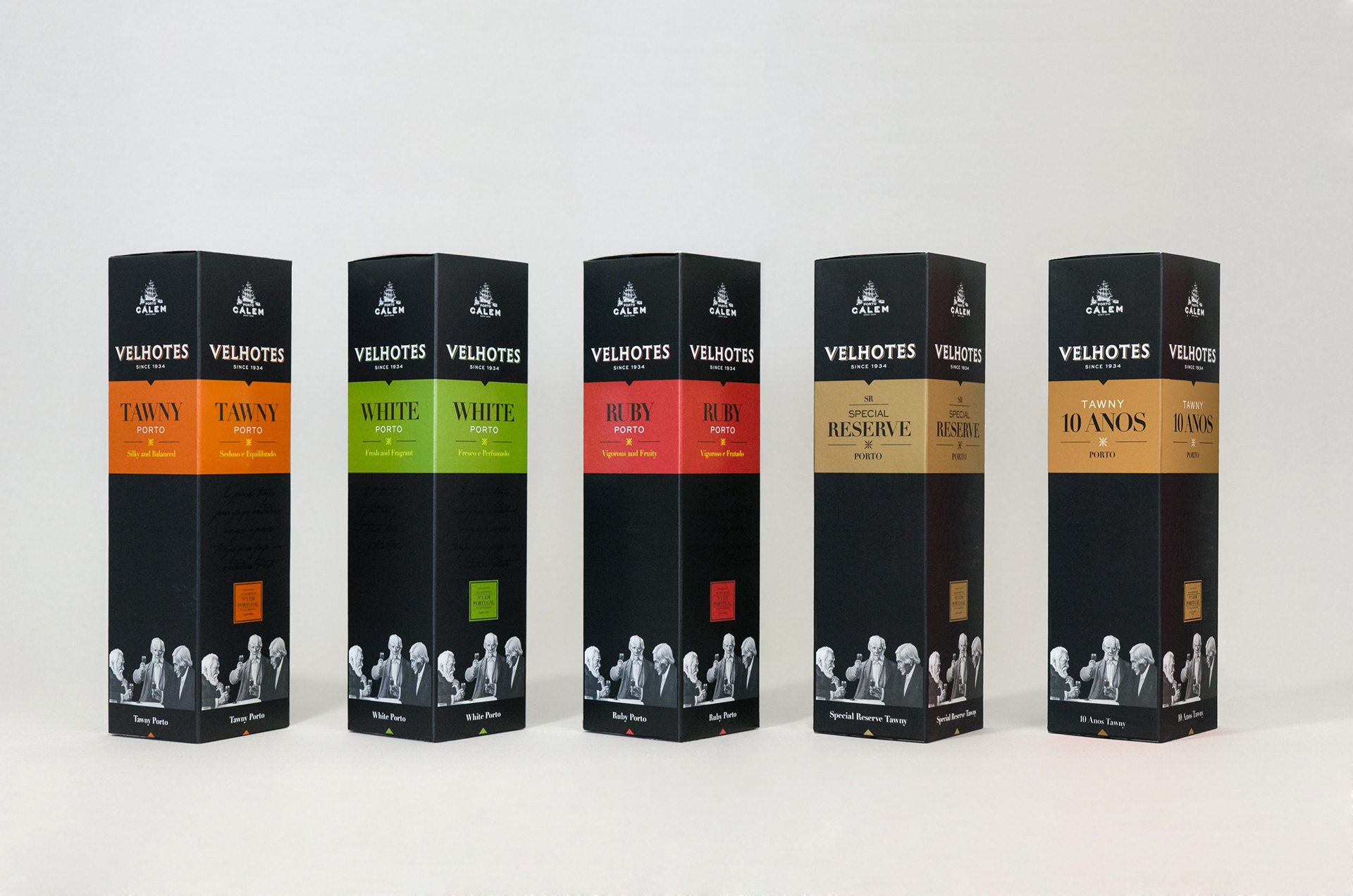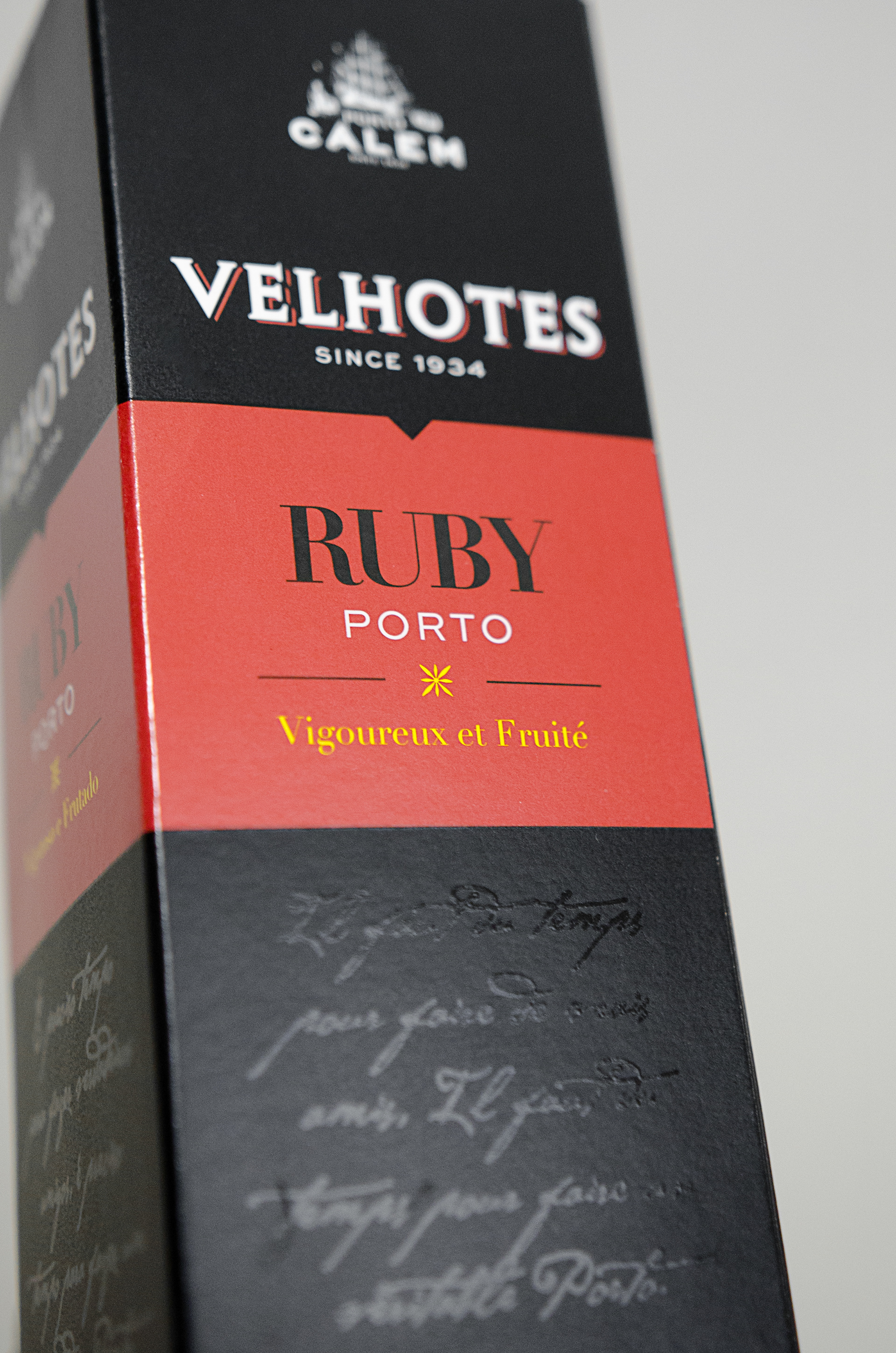 Volta | Românico | Textiles
Volta was responsible for the branding and package design for 'Românico', a premium textiles brand. Junta has captured the box details for the Volta portfolio.