LECOOL PORTO | VIDEO | O PORTO NA 1ª PESSOA
Junta: juntadigital.com/ | juntadigital.prosite.com/ Client: LeCool Porto Work: Vídeo | POV Experience Project: "O Porto na 1ª Pessoa - Web Series" Brief: LeCool Porto is an alternative city agenda and a "guide for a better living". As part-owners of the LeCool franchise for our home city of Porto, we at Junta Digital have decided to promote a 6 episode web series of POV experiences in the city, which we've called "O Porto na 1ª Pessoa". This series was fully recorded and edited by Bernardo Pinto, a recently graduated student from Universidade Católica Portuguesa's "Escola das Artes", who's been with us in a trainee program and took this project as his own. Special thanks to: Almada 13, Baixa Burguer, Breyner 85, Livraria Lello, NOS Primavera Sound, Santini Subscribe LeCool Porto here: porto.lecool.com/ Year: 2015
LECOOL PORTO | VIDEO | O PORTO NA 1ª PESSOA
As Publishing Partners of LeCool Porto, an alternative city guide and cultural agenda, Junta has decided to promote a mini web series based on POV experiences in the city, which we've called "O Porto na 1ª Pessoa".
This series was entirely shot and edited by Bernardo, a recently graduated student from Universidade Católica do Porto's Escola das Artes. Bernardo took this project as his own, giving it his personal style!
This project means to let people take a look at what it feels like to experience some of Porto's top locations and cultural experiences. We've only had time for 6 episodes, but much more is to know and experience in Porto.
Take a look at the agenda, here: http://porto.lecool.com/
Almada 13, Baixa Burguer, Breyner 85, Livraria Lello, NOS Primavera Sound (and the people at Ritmos), Santini
O Porto na 1ª Pessoa - Almada 13
O Porto na 1ª Pessoa - Baixa Burguer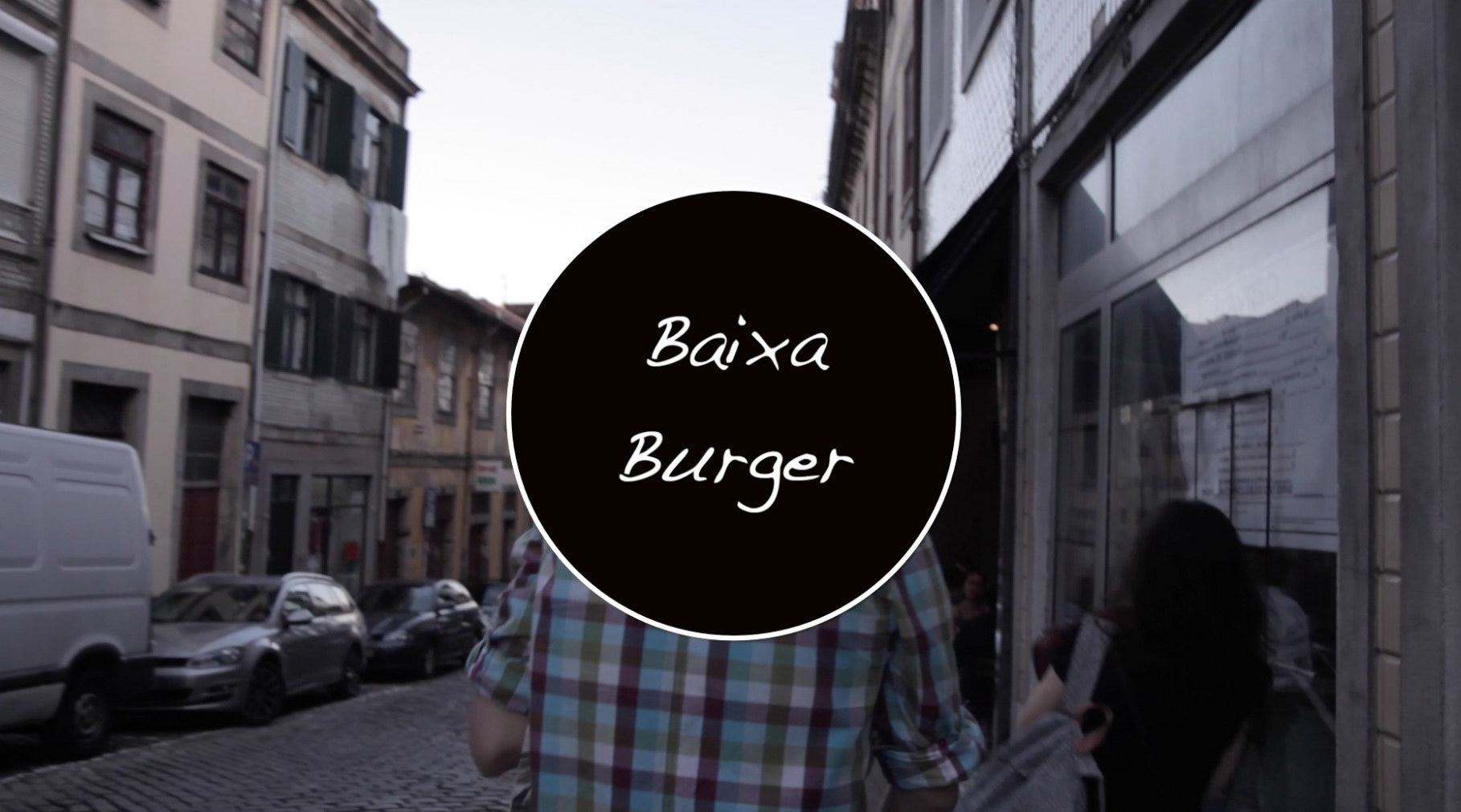 O Porto na 1ª Pessoa - Breyner 85
O Porto na 1ª Pessoa - Livraria Lello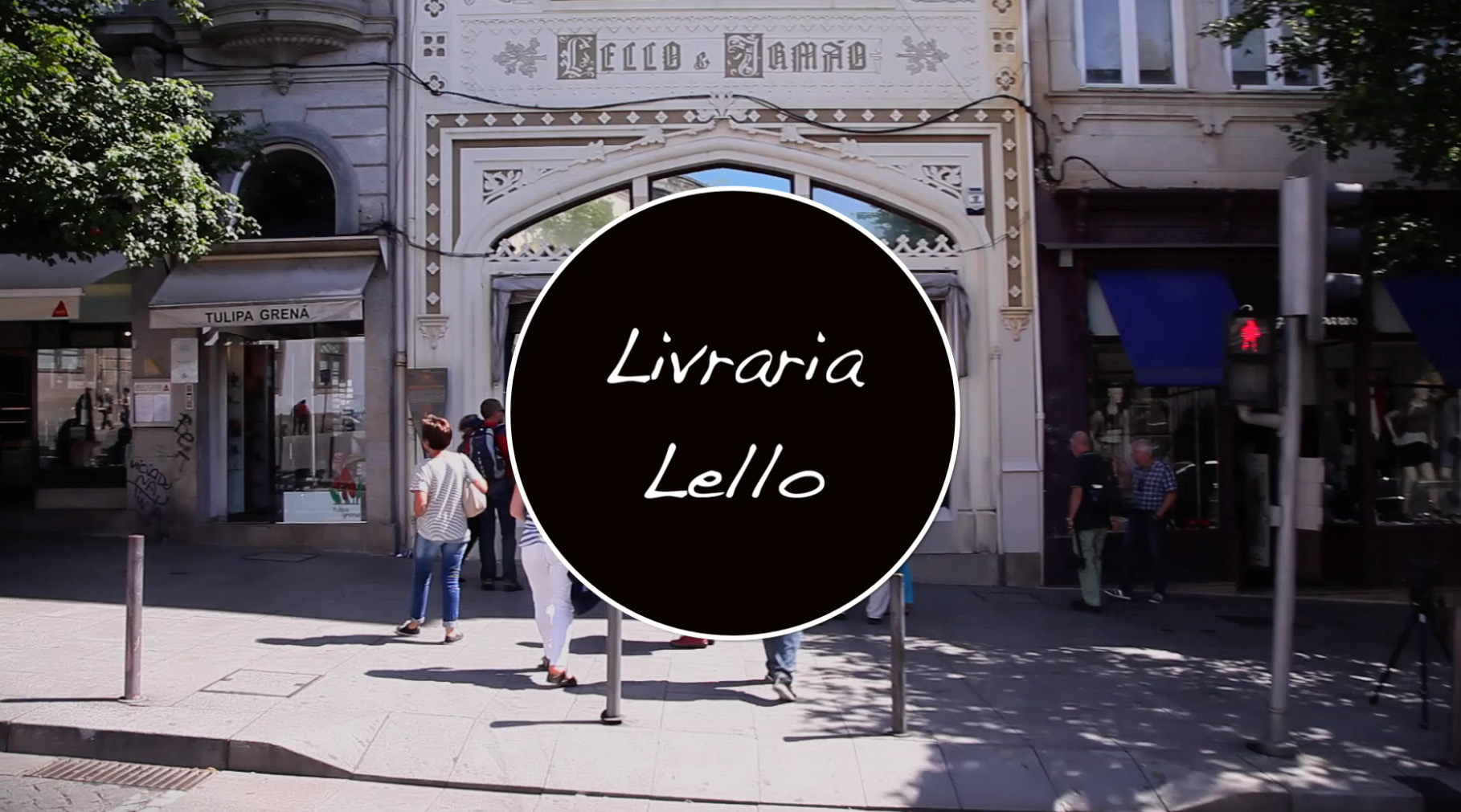 O Porto na 1ª Pessoa - NOS Primavera Sound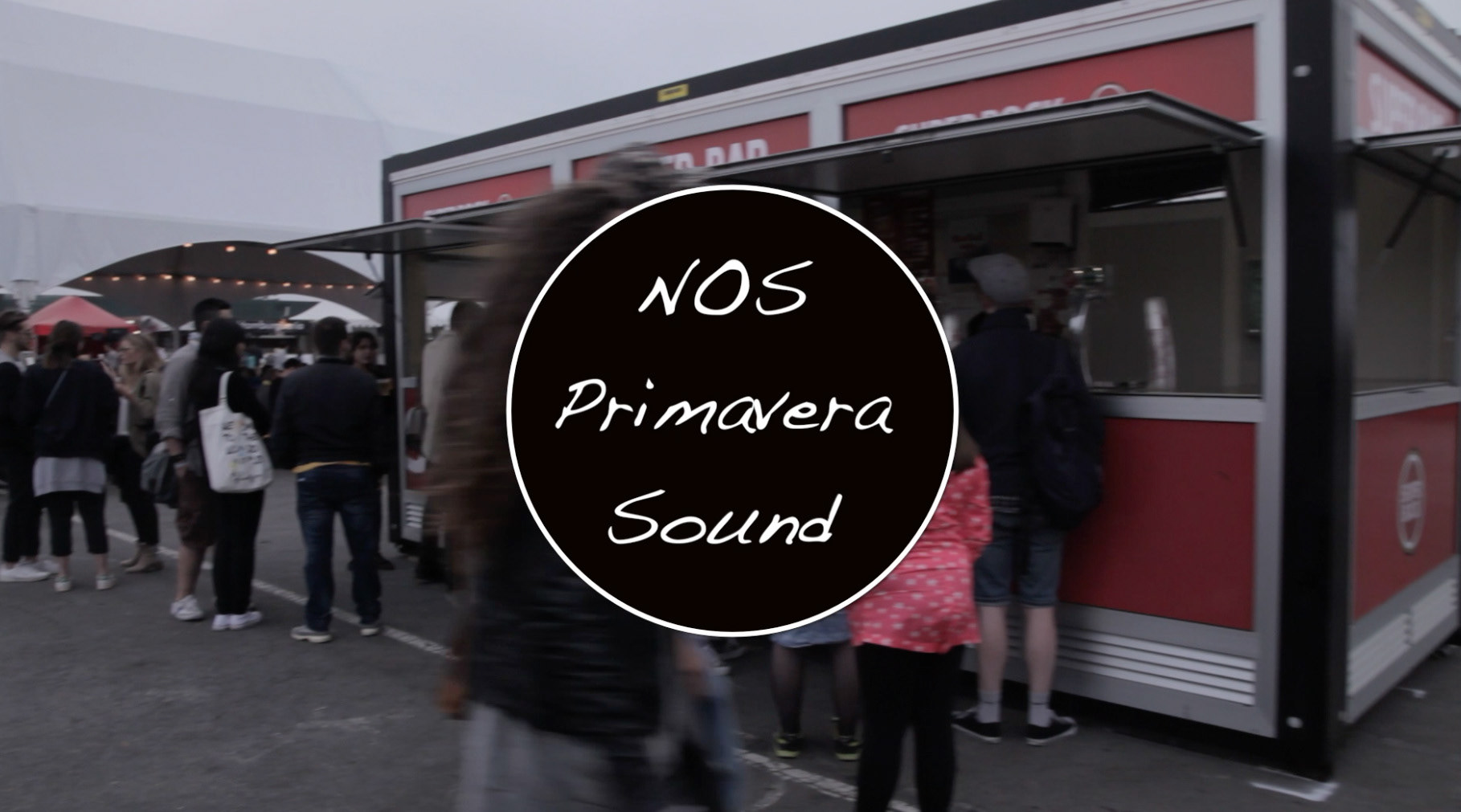 O Porto na 1ª Pessoa - Santini