ELEVO | PORTFOLIO | BRIDGES
Client: Elevo Work: Portfolio Project: Bridges Brief: Capture 2 of Portugal's most important bridges in the 2 main cities: Porto and Lisboa. Air view of the 'Vasco da Gama' was required. Year: 2013

Ponte do Infante | Porto | Bridges
'Ponte do Infante' is one of the 6 bridges connecting the 2 margins of the Rio Douro, by the cities of Porto and Vila Nova de Gaia.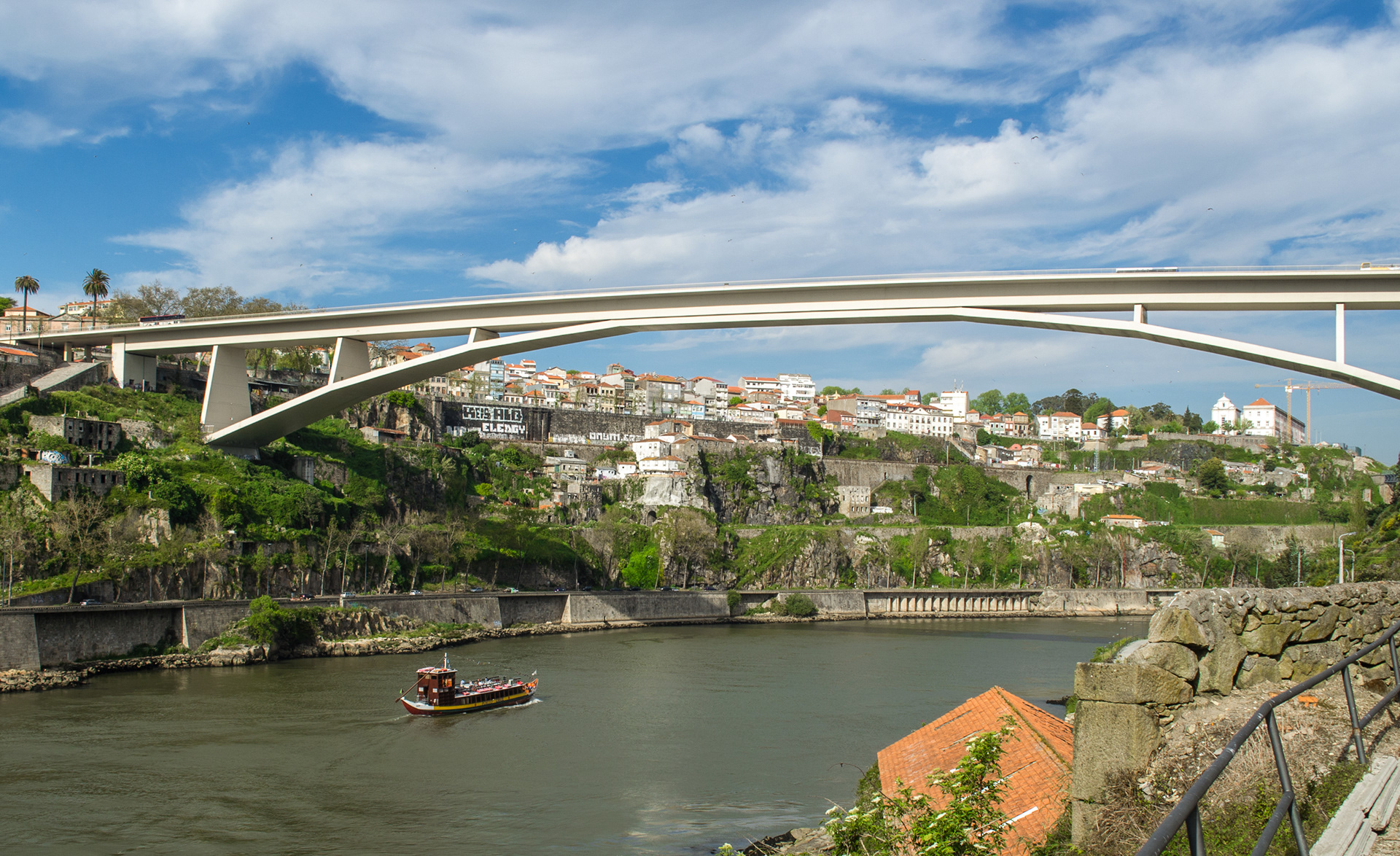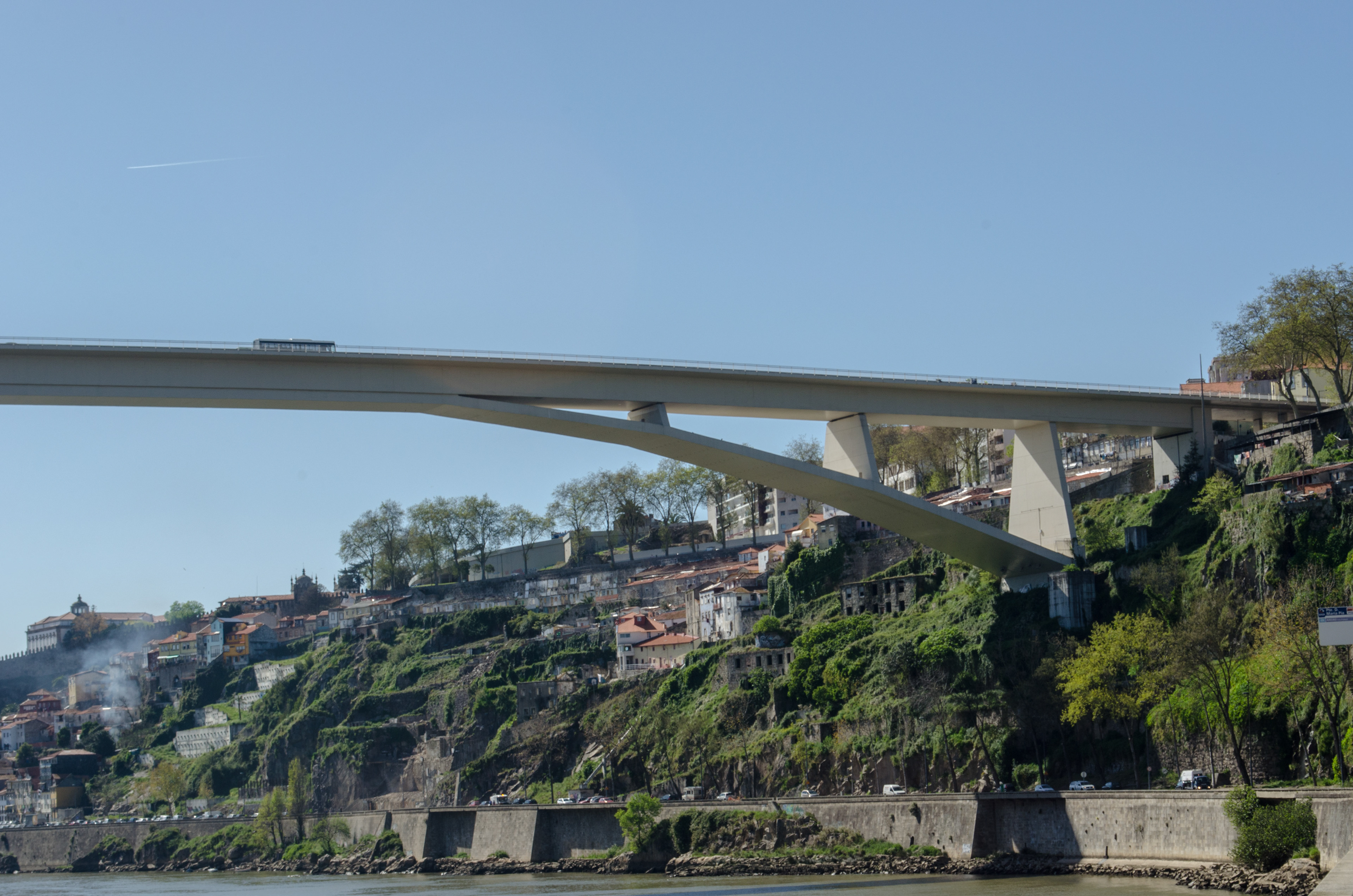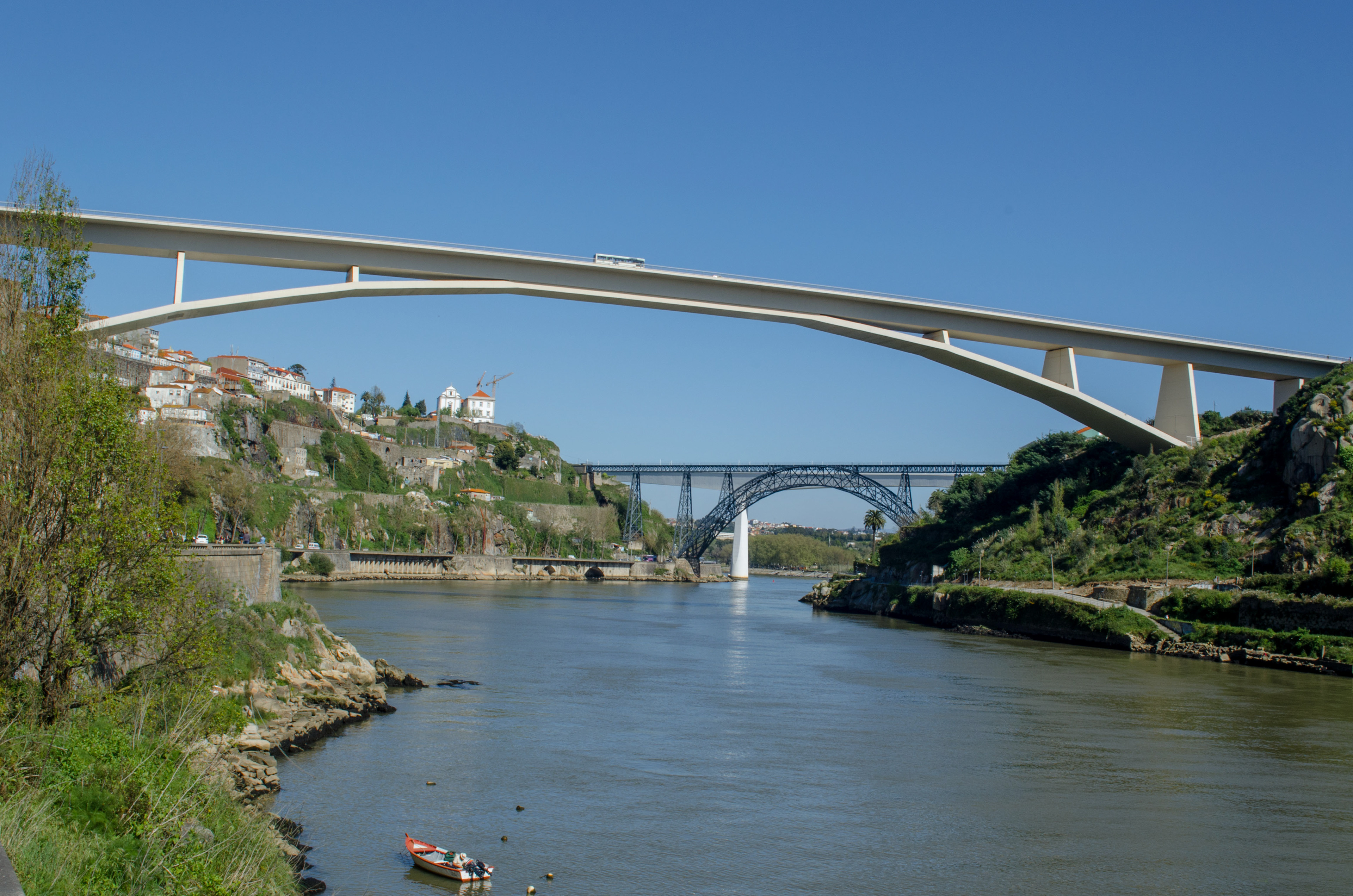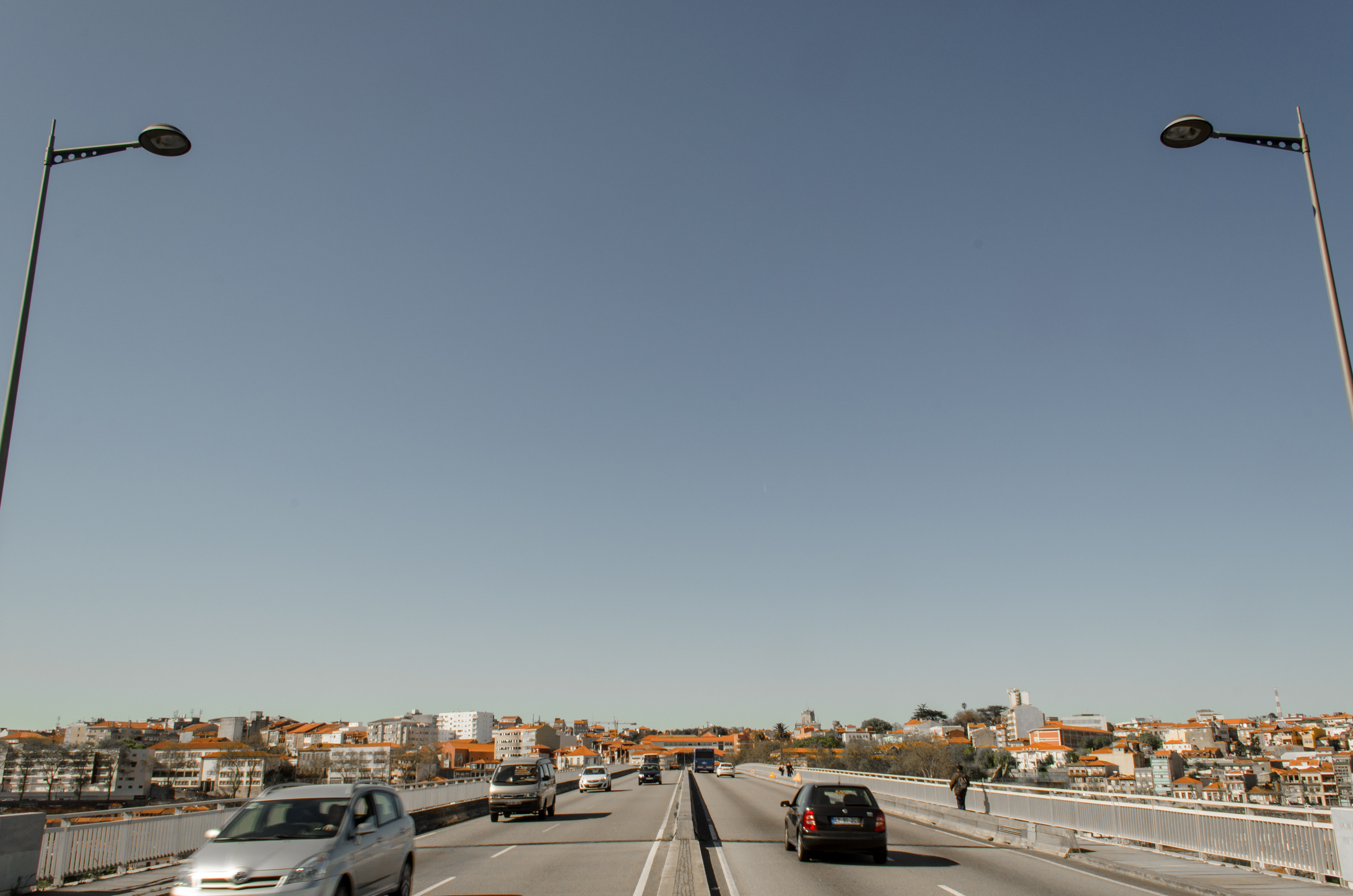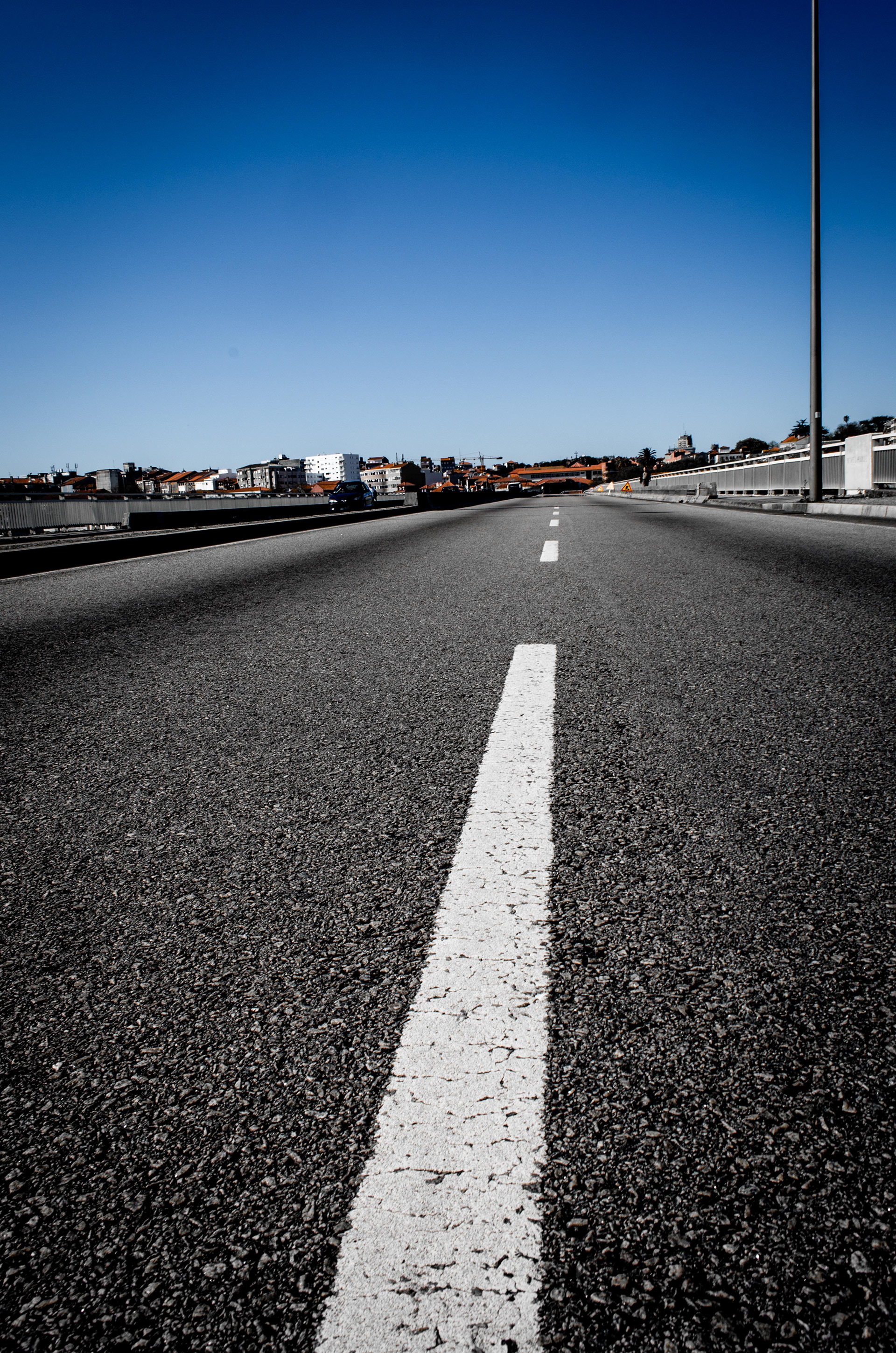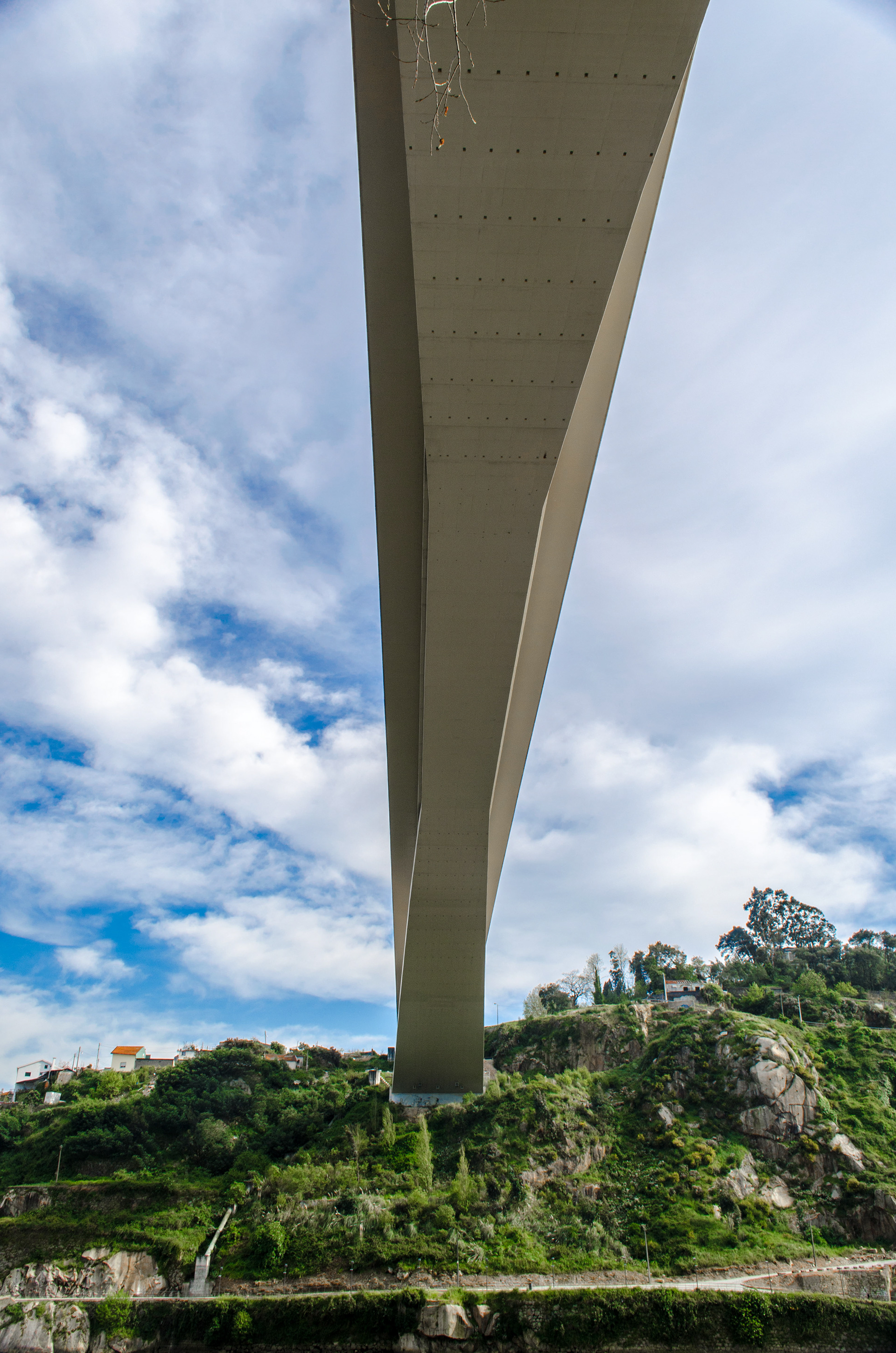 Ponte Vasco da Gama | Lisboa | Bridges
'Ponte Vasco da Gama' is a bridge over the Rio Tejo and connects the municipalities of Montijo and Alcochete to Lisboa and Sacavém. The total length of this great construction work is 17.345 metres and it gets as high as 155 metres over the water.