DESAFIOS PORTO | CM PORTO | MOTION GRAPHICS
Junta: juntadigital.com/ | juntadigital.prosite.com/ Client: Câmara Municipal do Porto (CMP) Work: Vídeo | Motion Graphics Project: Desafios Porto Brief: The Porto municipality (Câmara Municipal do Porto), together with Partners such as NOS,E&Y,CEiiA and EDP, has decided to launch a very special initiative called "Desafios Porto". Earlier this year, Junta was invited to direct and produce the Project's first commercial, on which the Porto Municipality invited the citizens to present their challenges... and, as good and creative citizens, they have done so. Now that the challenges have been presented, "Desafios Porto" wants the city's Startup community to start doing what they do best and find the solutions for these challenges! This time around, Junta decided to put together a Motion Graphics video to support this call-out for solutions! As far as the soundtrack is concerned, we've obviously kept the fantastic work João Salcedo has done for the first video! Once again, hope you like our work and always remember to keep thinking... ideas will come! Check out Desafios Porto: desafiosporto.pt Year: 2015

CM PORTO | VIDEO | DESAFIOS PORTO
Brief: The Porto municipality (Câmara Municipal do Porto), together with Partners such as NOS,E&Y,CEiiA and EDP, has decided to launch a very special initiative called "Desafios Porto". 
Earlier this year, Junta was invited to direct and produce the Project's first commercial, on which the Porto Municipality invited the citizens to present their challenges... and, as good and creative citizens, they have done so.
Now that the challenges have been presented, "Desafios Porto" wants the city's Startup community to start doing what they do best and find the solutions for these challenges!
This time around, Junta decided to put together a Motion Graphics video to support this call-out for solutions! As far as the soundtrack is concerned, we've obviously kept the fantastic work João Salcedo has done for the first video!
Check out the PT and EN versions of the video and also the "Teaser", which is a digital invitation for the opening ceremony.
Once again, hope you like our work and always remember to keep thinking... ideas will come!
DESAFIOS PORTO - MOTION GRAPHICS - PT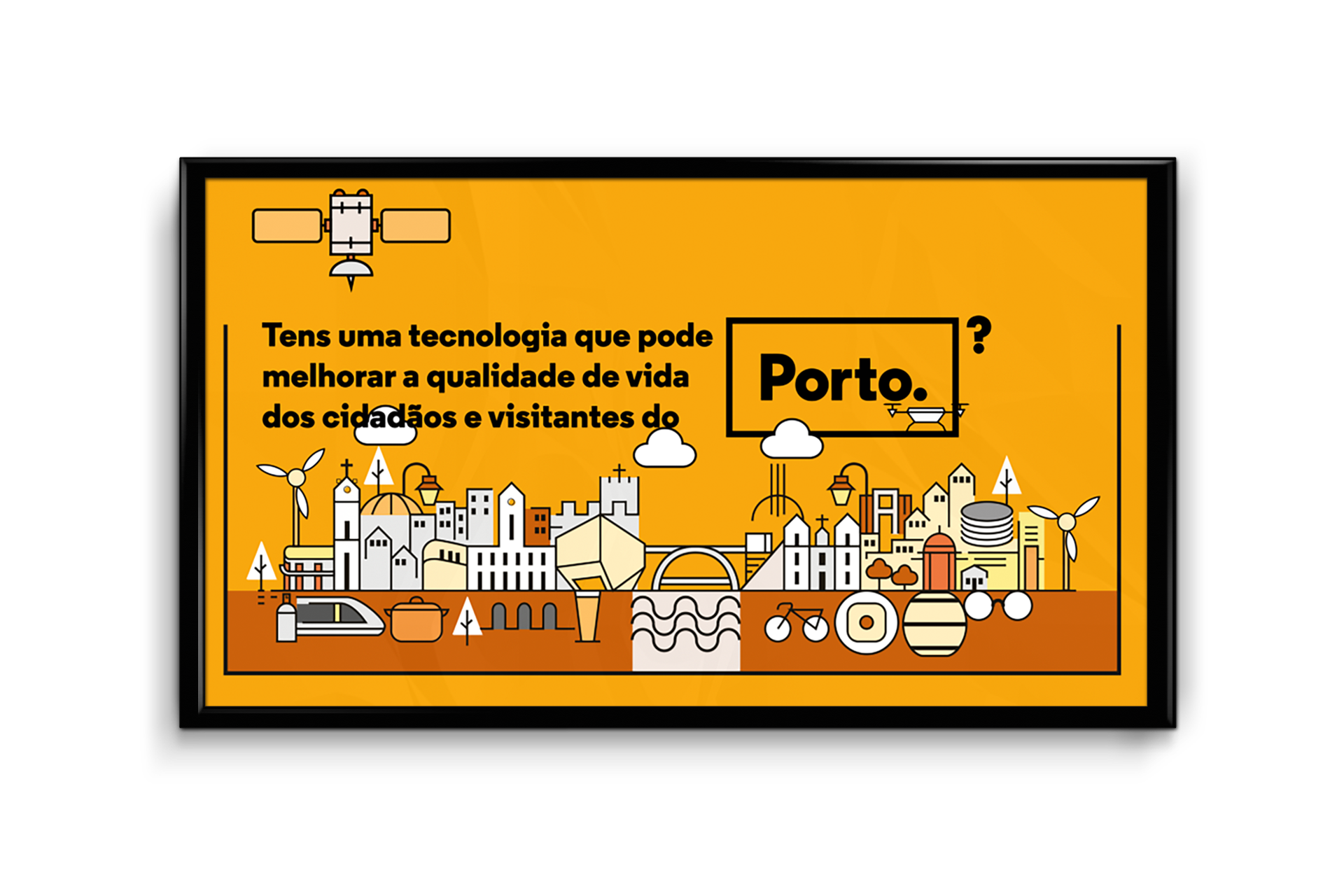 DESAFIOS PORTO - MOTION GRAPHICS - TEASER - PT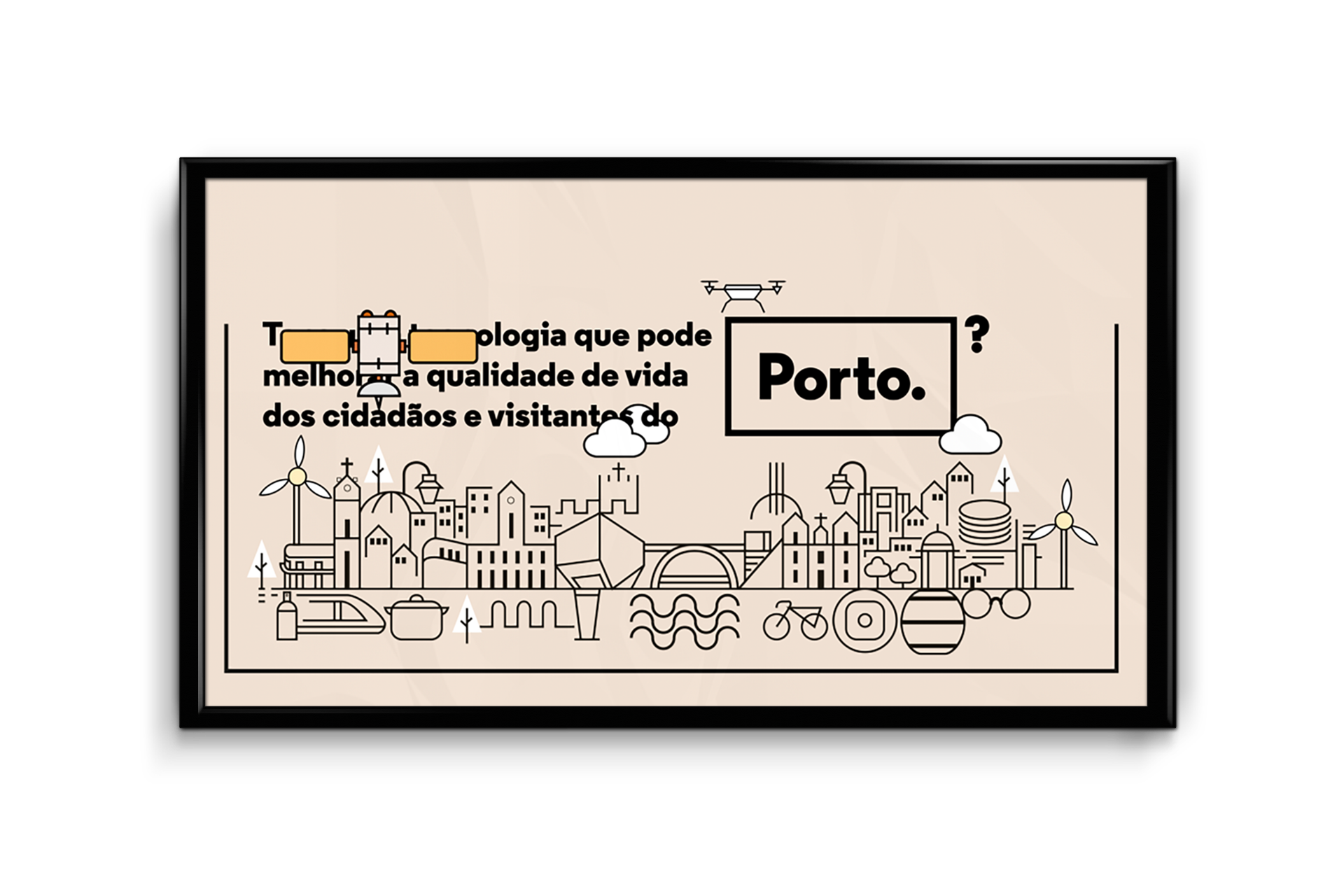 DESAFIOS PORTO - MOTION GRAPHICS - EN