COSTA E SÁ | CORPORATE | RE-BRANDING
Client: Costa & Sá Lda Work: Corporate Re-Branding Project: Logo + Website + Marketing Material Brief: Junta has been invited to participate in the full re-branding of the company Costa & Sá Lda, a family company with over 30 years experience that is now expanding its horizons and aiming towards an internationalization industry. Costa & Sá works on the construction materials industry and wanted a "cleaner" look for its brand! Junta was in charge of the new image design, identity manual, the development of the company's new website and also marketing material such as catalogs and brochures. We aimed towards a "clean" logo that would allow multiple variations, based on a diamond shape that would resemble a tile. The company's initials were kept in a way that if put together would generate a pattern. The company's signature was kept and Junta also suggested an alternative, to be used in parallel. The new website was, again, based on a logic we truly believe in: a simple, but efficient navigation that would allow the user to fully understand the company's positioning, history and also communicate the product segments and brands commercialized. The stationary material developed aimed toward a basic principle: simplicity! A clean look with simple colouring and that can be printer-friendly. Check out the company's new website at: www.costaesa.com Year: 2014

Costa & Sá Lda | Corporate | Re-Branding
Costa & Sá is a company with over 30 years of experience in the construction material industry. Being a family company, now aiming towards an internationalization strategy, Costa & Sá is experiencing a significant growth.
Junta was invited to assist Costa & Sá on a re-branding process, that included a new and refreshed corporate image and a completely new website.
Since Costa & Sá is now on the verge of participating on international tradeshows and ever-challenging foreign clientes, Junta has been requested to develop some marketing material to help on that endeavour.
New Logo / Corporate Image | Identity Manual | Stationery | Marketing Material | Website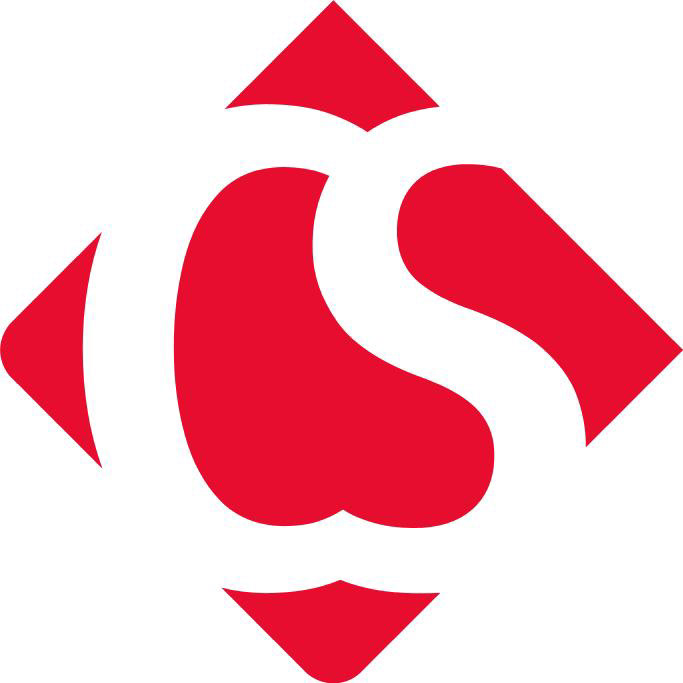 Costa & Sá | Corporate | Re-Branding
New Corporate Image
The new Costa & Sá corporate image means to be flexible, adaptable and to allow the company to apply graphic variations to maximize its potential.
The logobrand is based on a diamond shape with the company's initials and, if used repeatedly, can become a pattern.
The logo has the logobrand next to the company name, divided by a coloured "&" and the company's signature bellow. Junta has kept the company's "old" signature and suggested a new one. The client will now have the flexibility to use both approaches on the marketing material.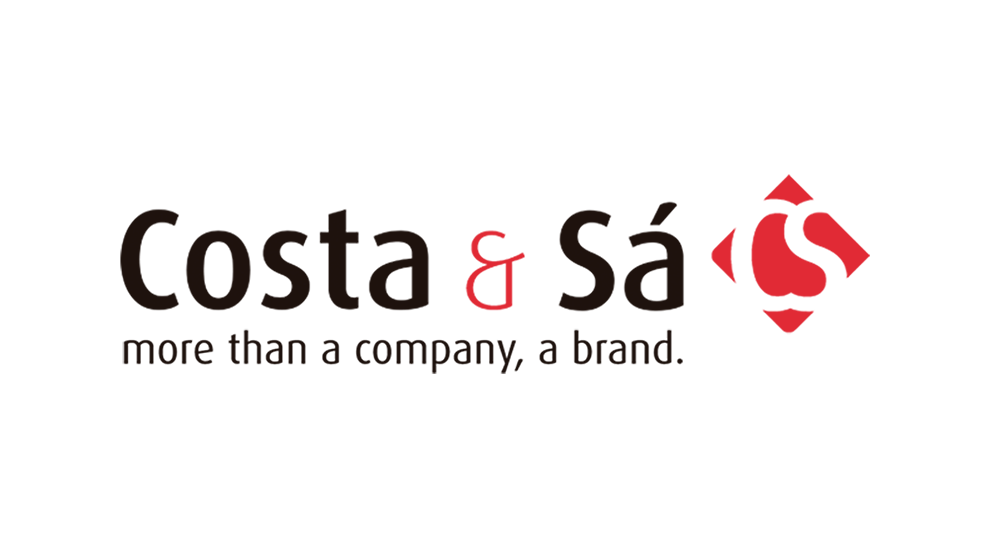 Costa & Sá | Corporate | Re-Branding
New Website
Junta has suggested an appealing design with a simple navigation structure on which the user can easily access the needed information and, within a 2/3 click range, get to maximize the user experience.
The new bi-lingual website is very functional an easy-to-use!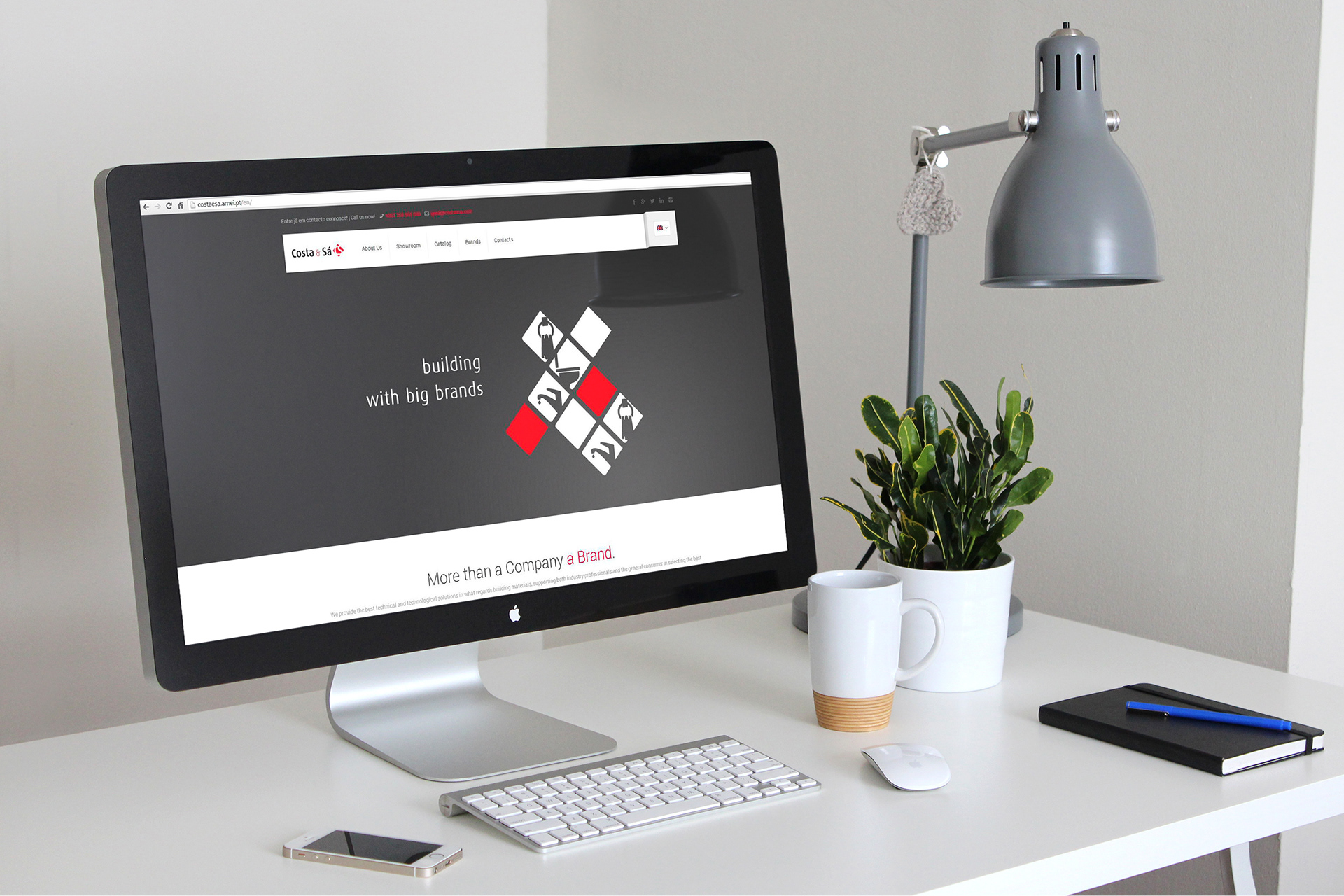 Costa & Sá | Corporate | Re-Branding
Website: Home Page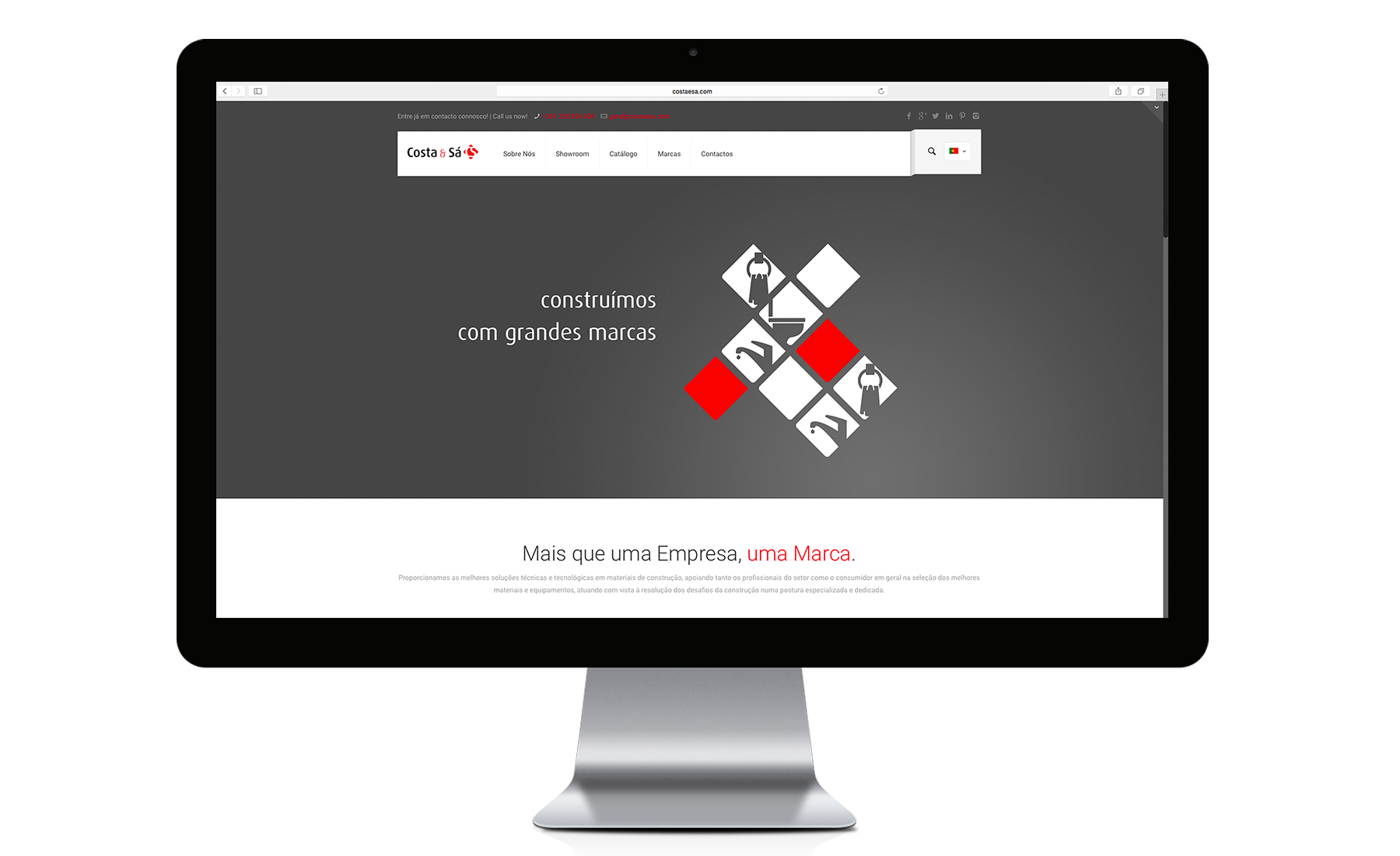 Costa & Sá | Corporate | Re-Branding
Website: About us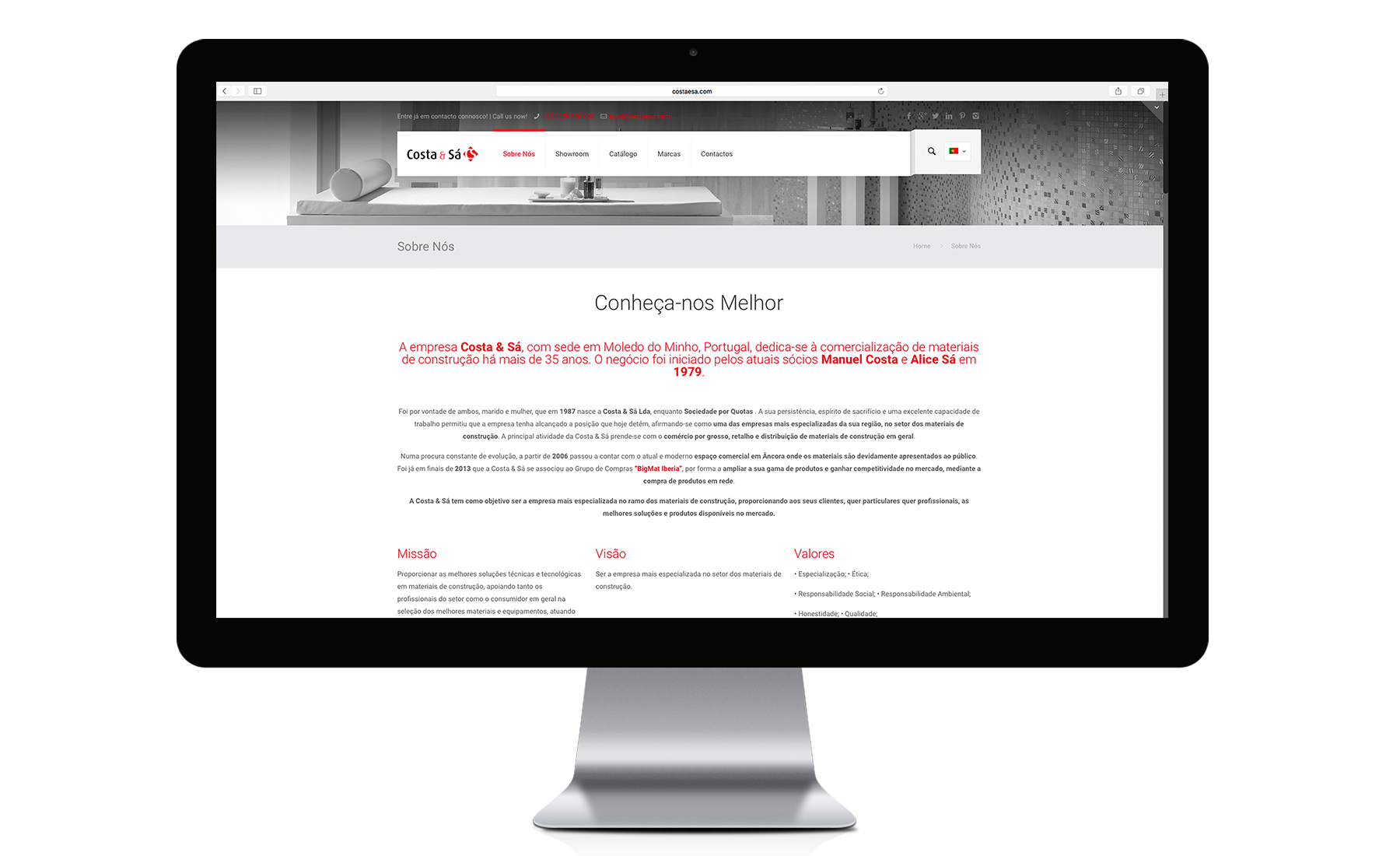 Costa & Sá | Corporate | Re-Branding
Website: Brands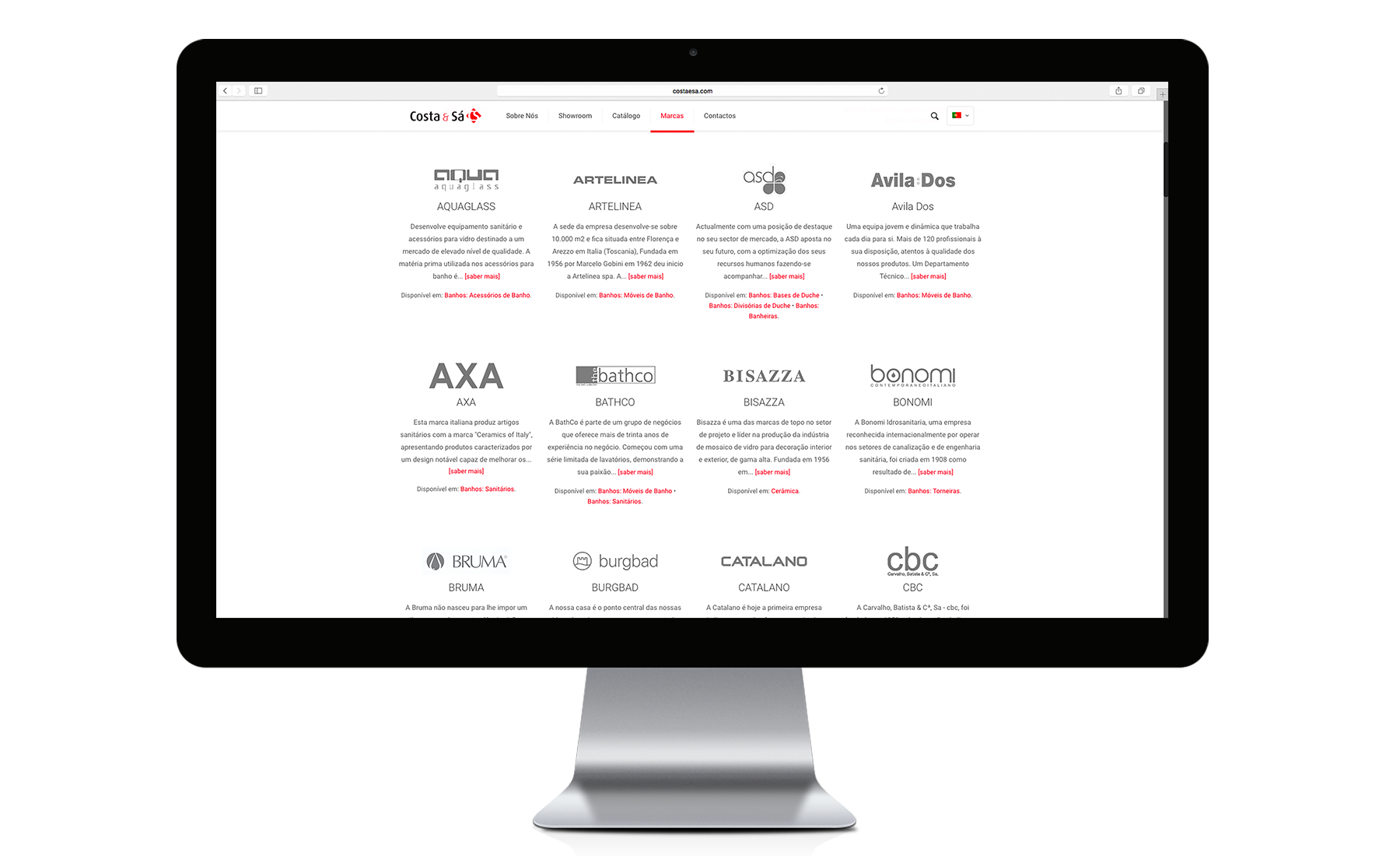 Costa & Sá | Corporate | Re-Branding
Website: Showroom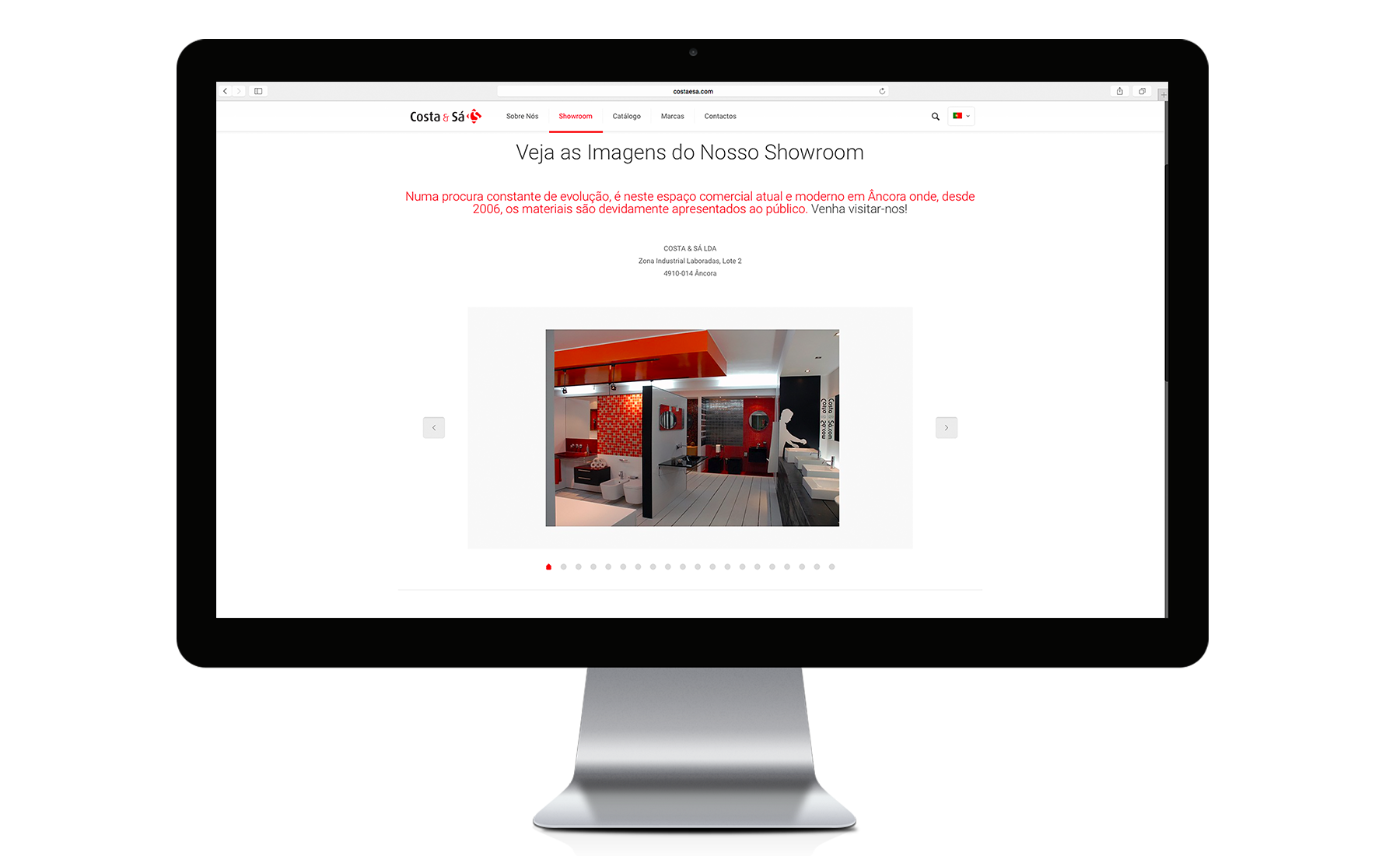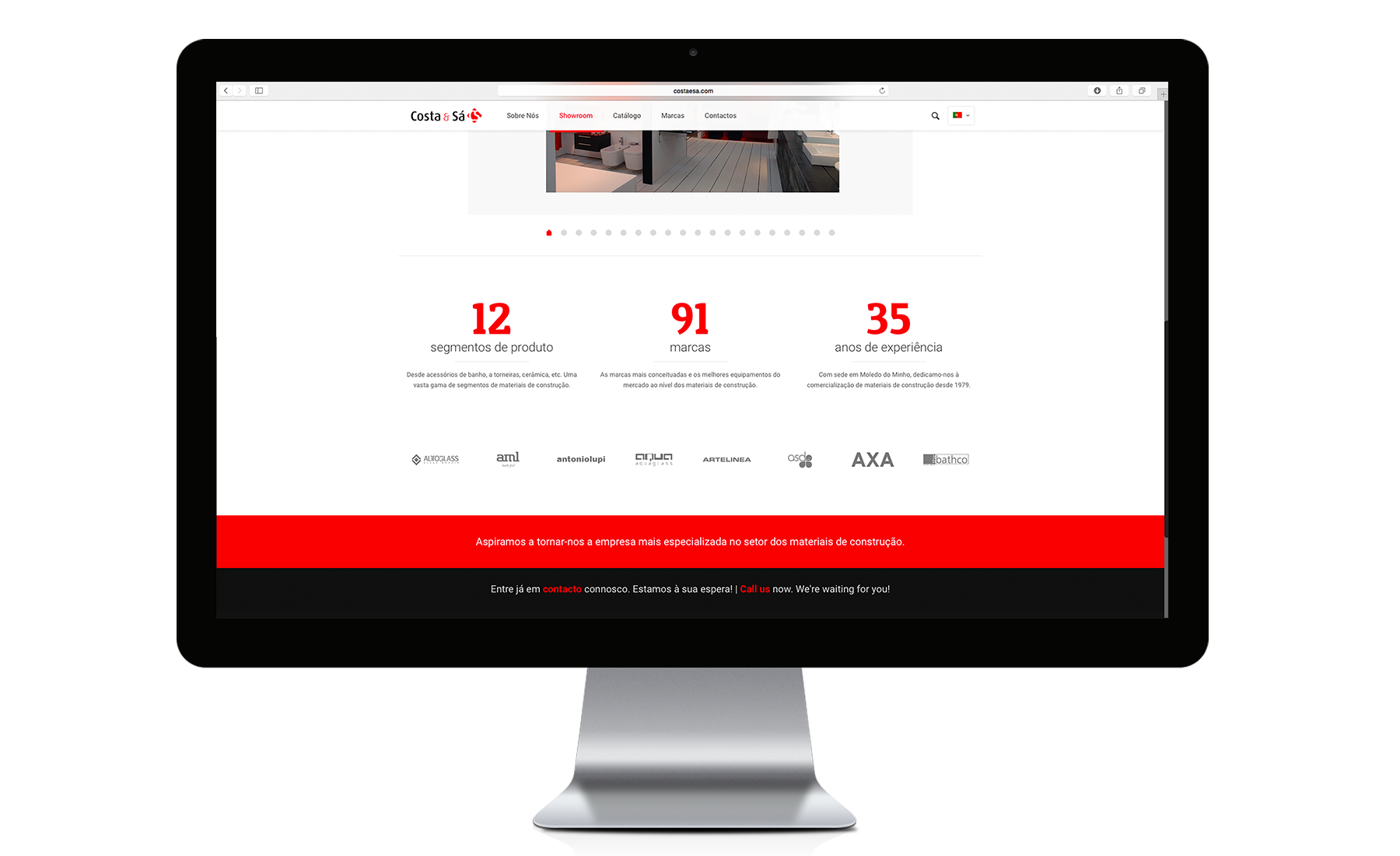 Costa & Sá | Corporate | Re-Branding
Website: Contacts | Map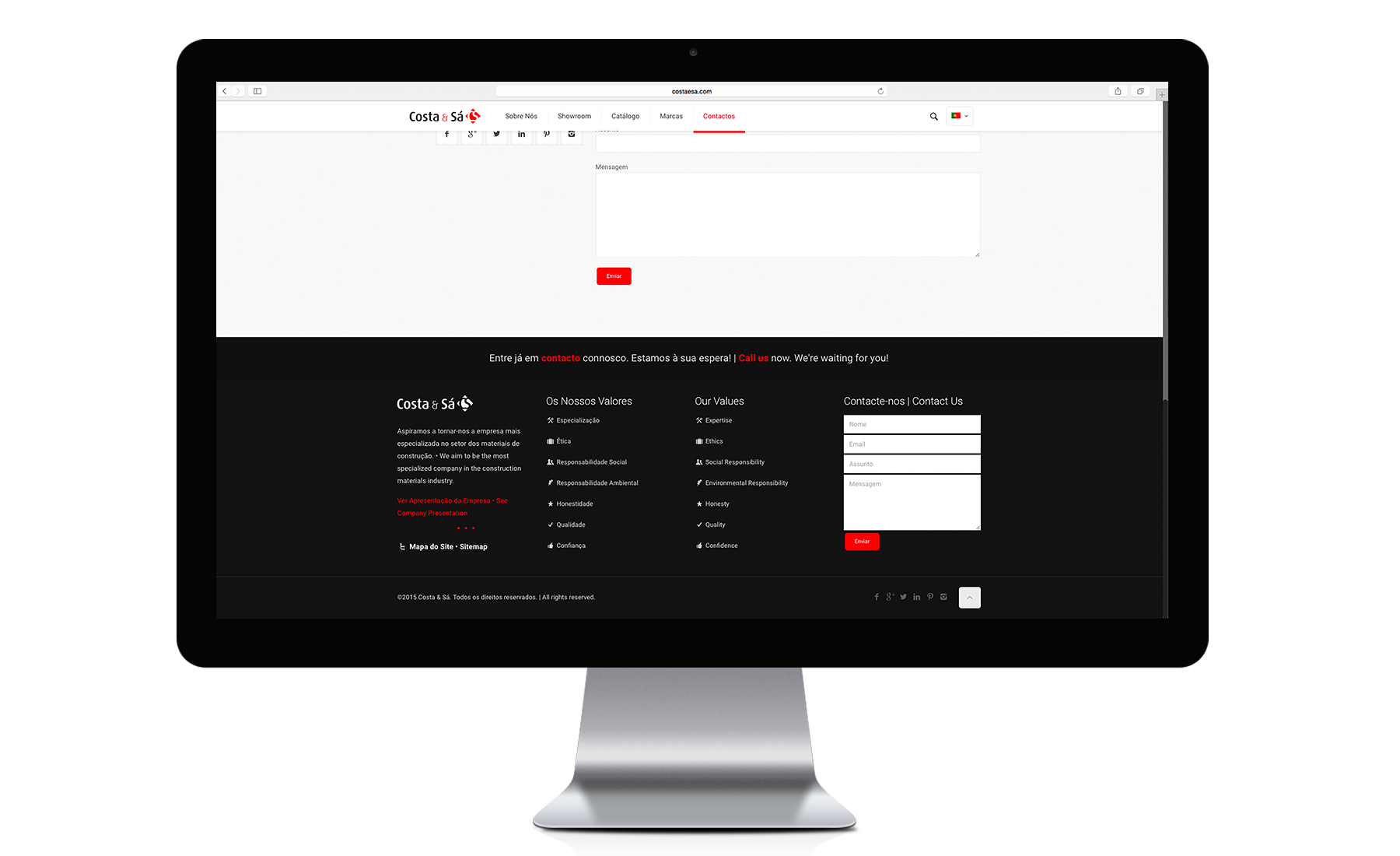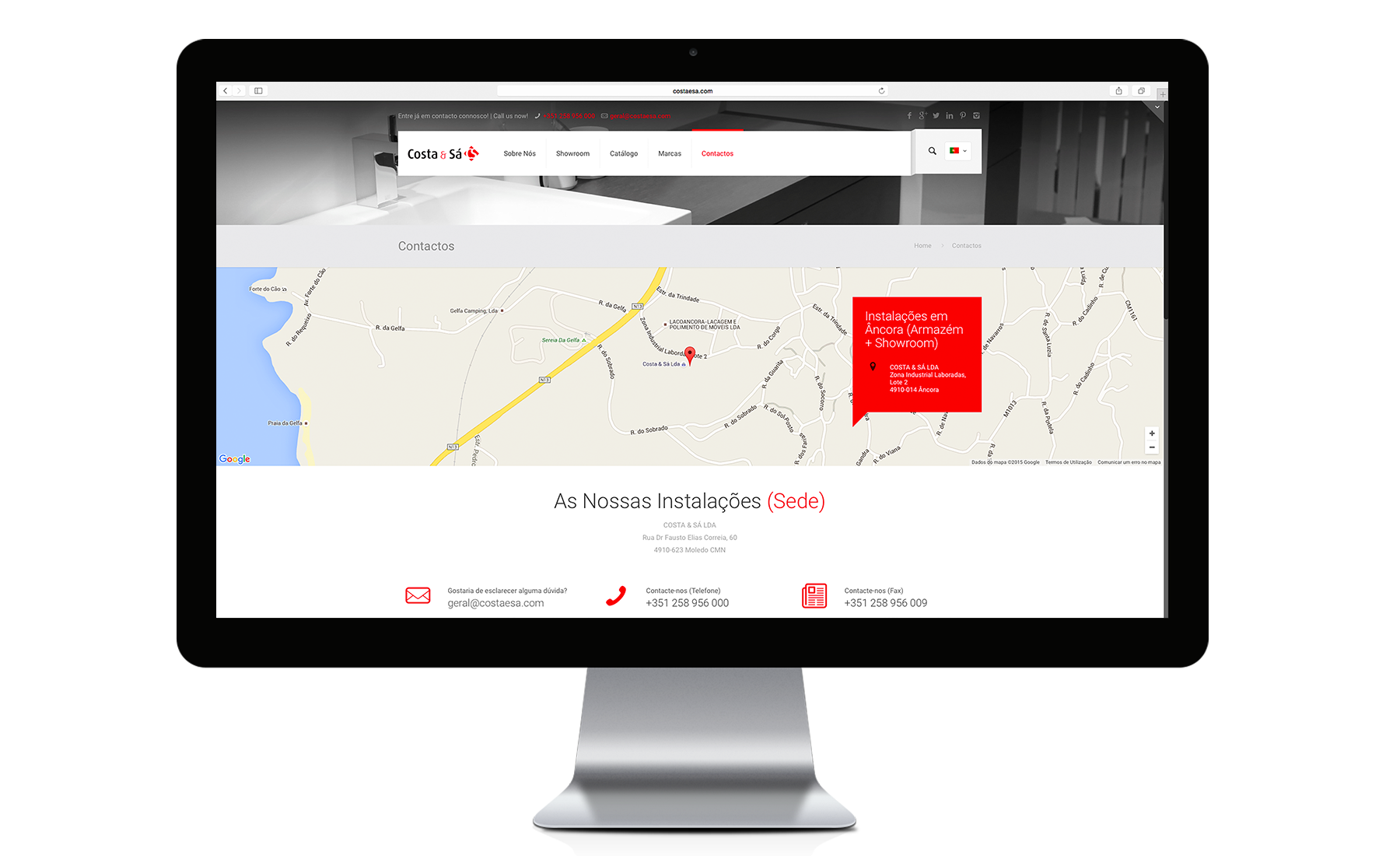 Costa & Sá | Corporate | Re-Branding


Responsive Website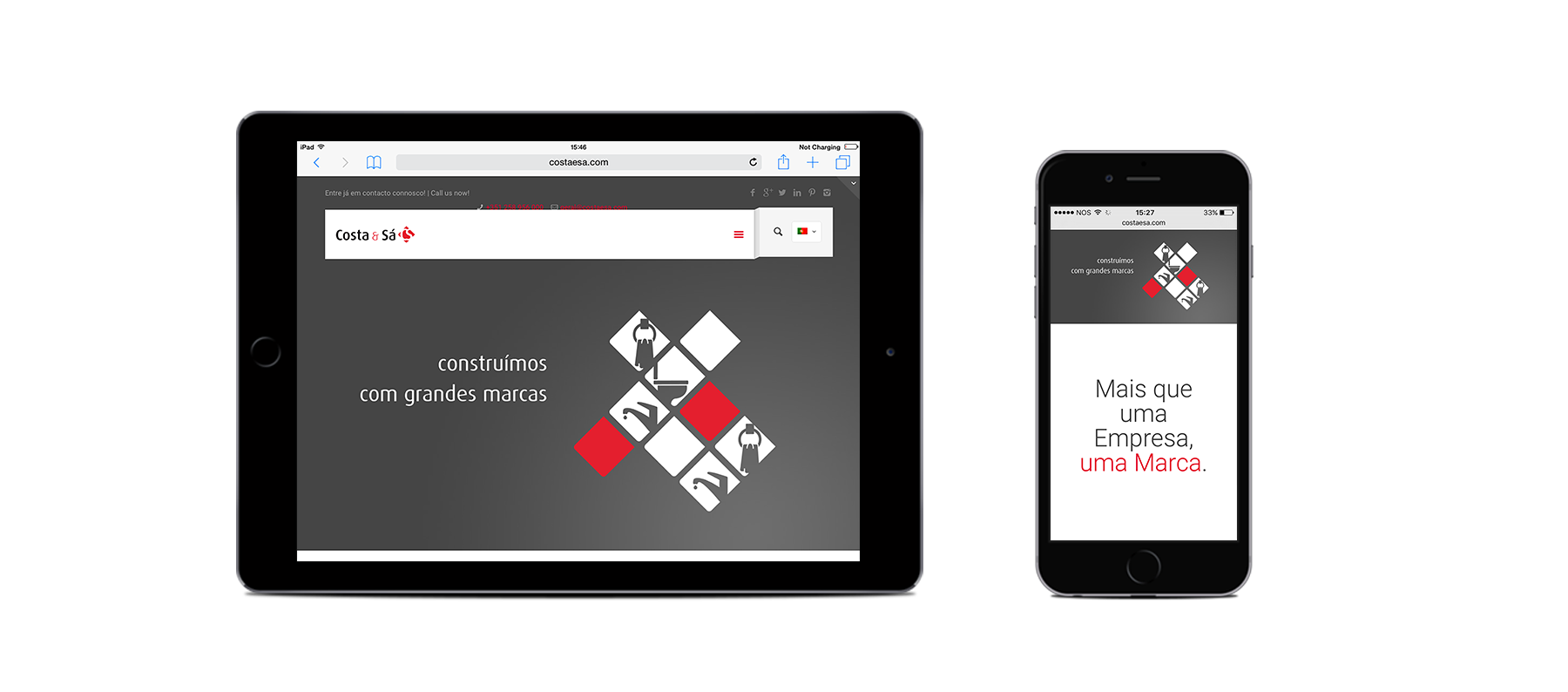 Costa & Sá | Corporate | Re-Branding


Identity Manual | Signature alternatives | Colour alternatives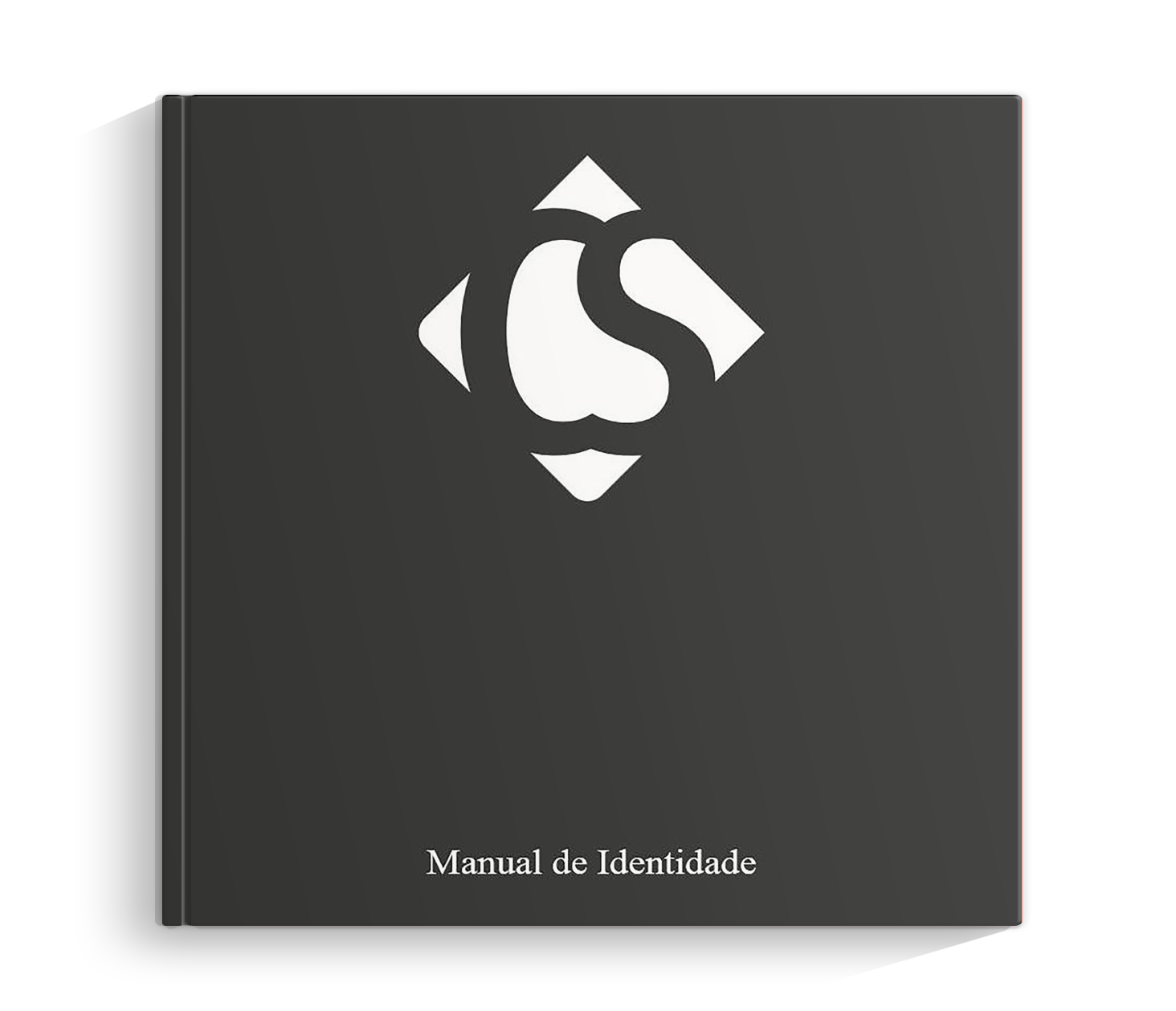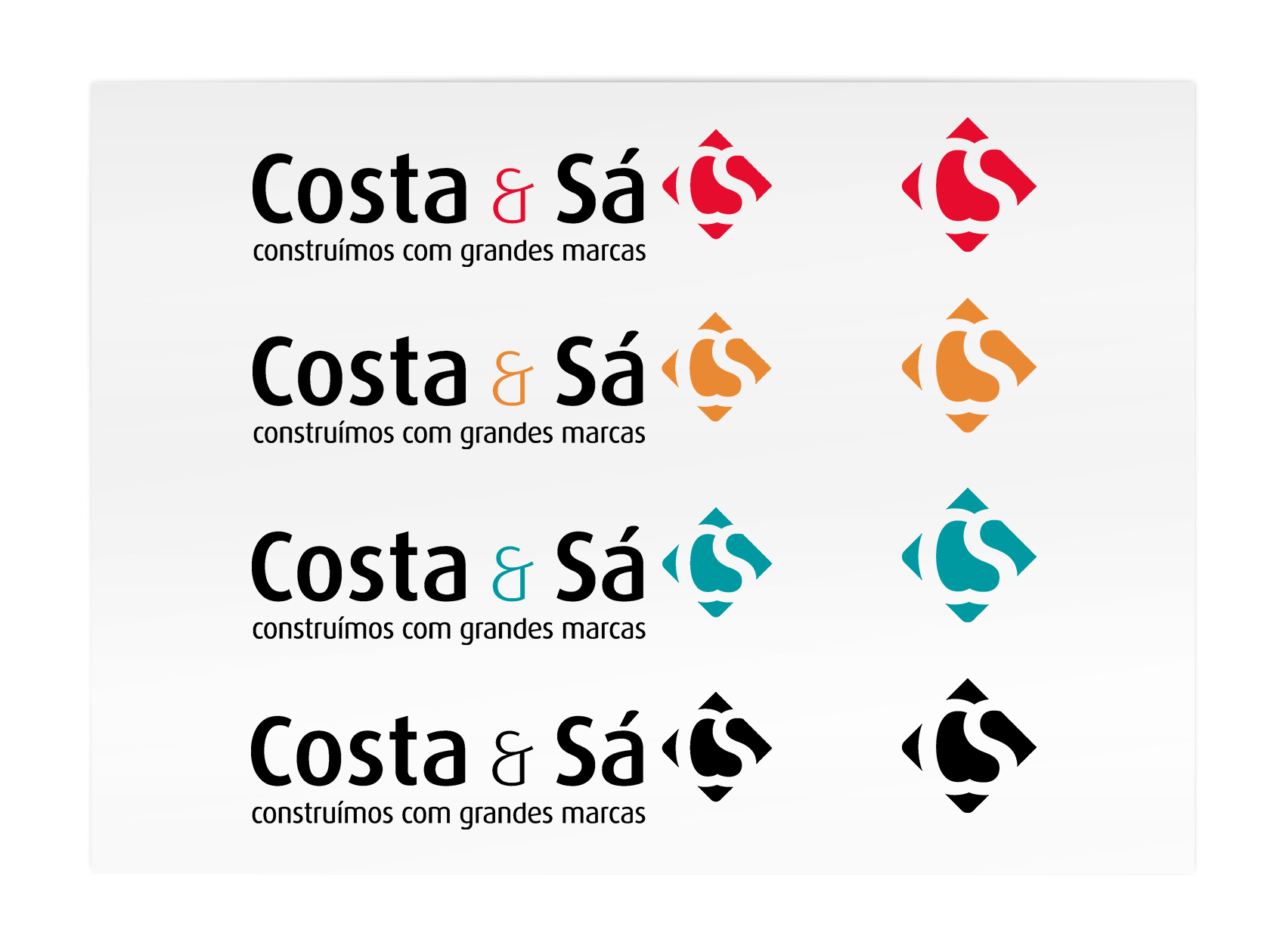 Costa & Sá | Corporate | Re-Branding
Stationery Material developed included: Business Cards | Envelopes | Letter Templates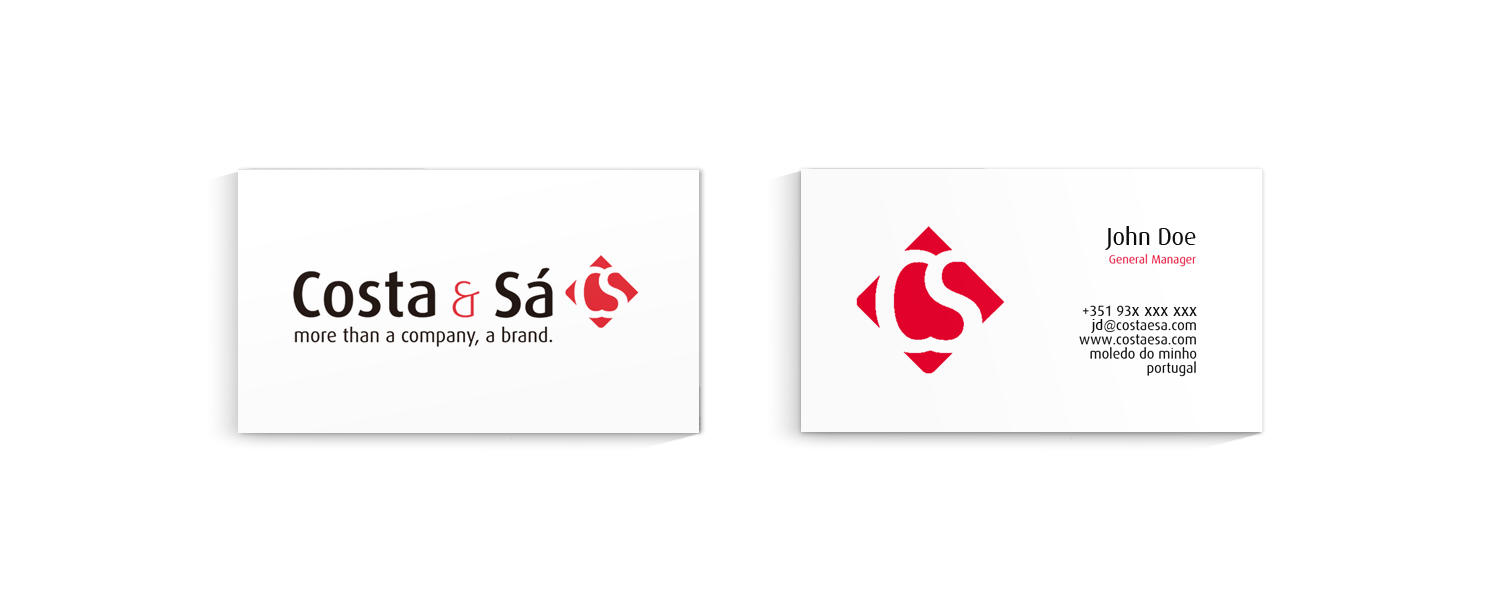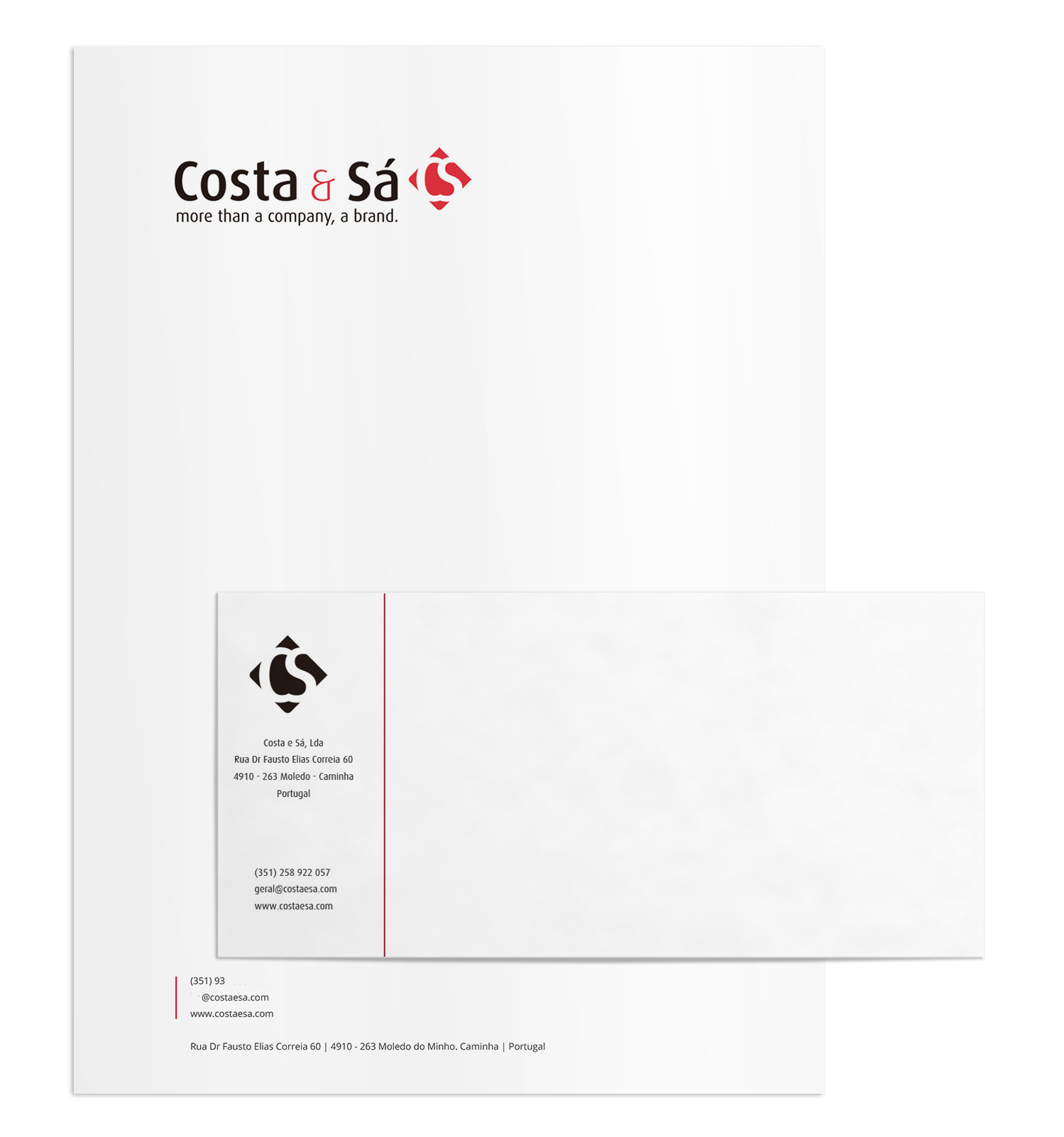 Costa & Sá | Corporate | Re-Branding
Marketing Material: Brochures | Catalogues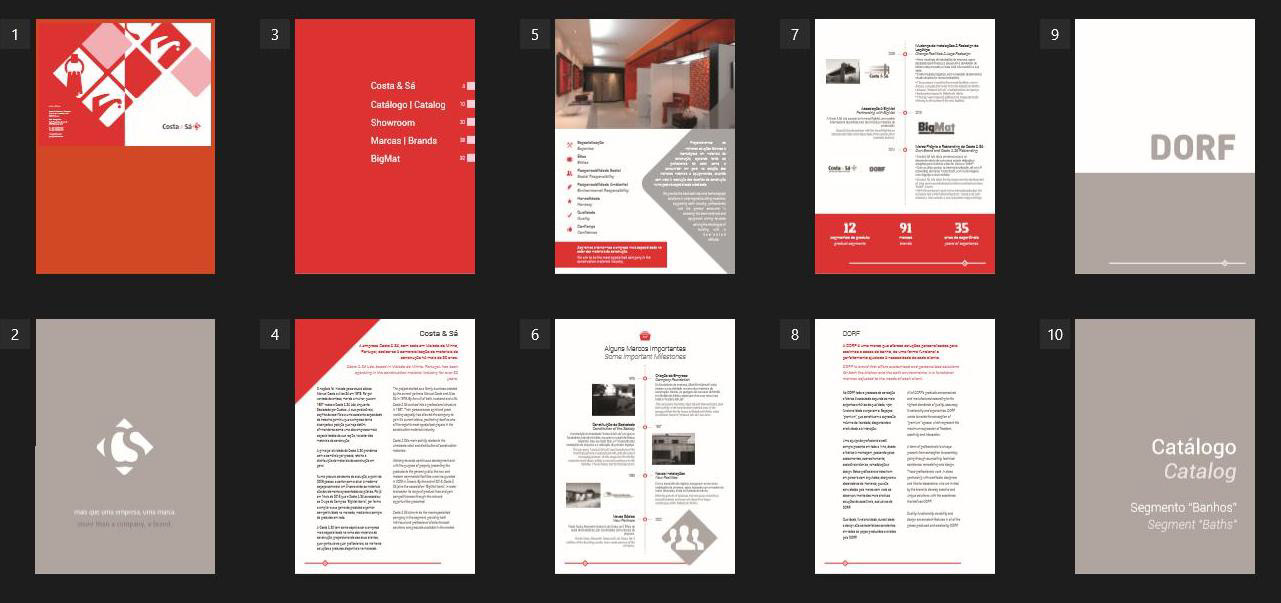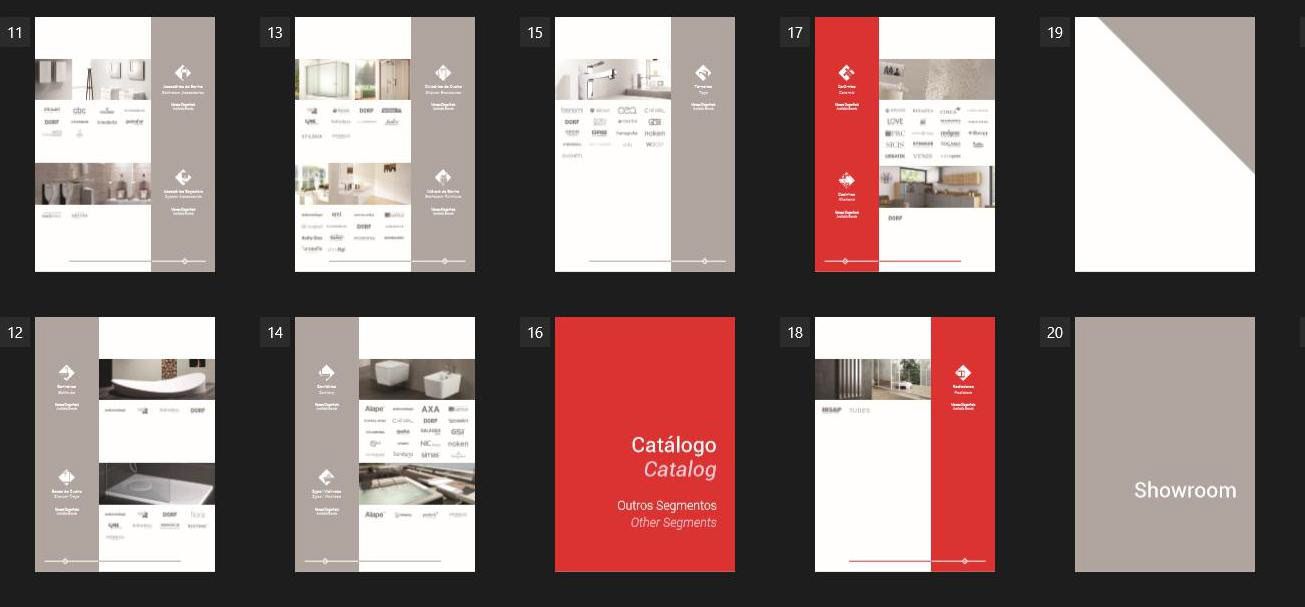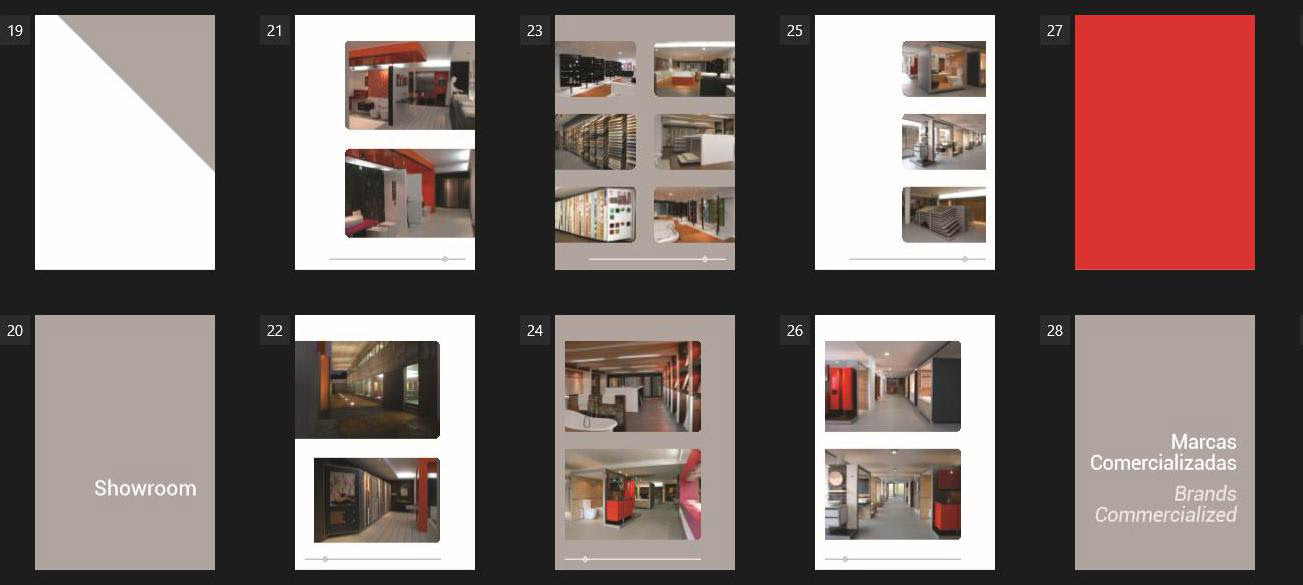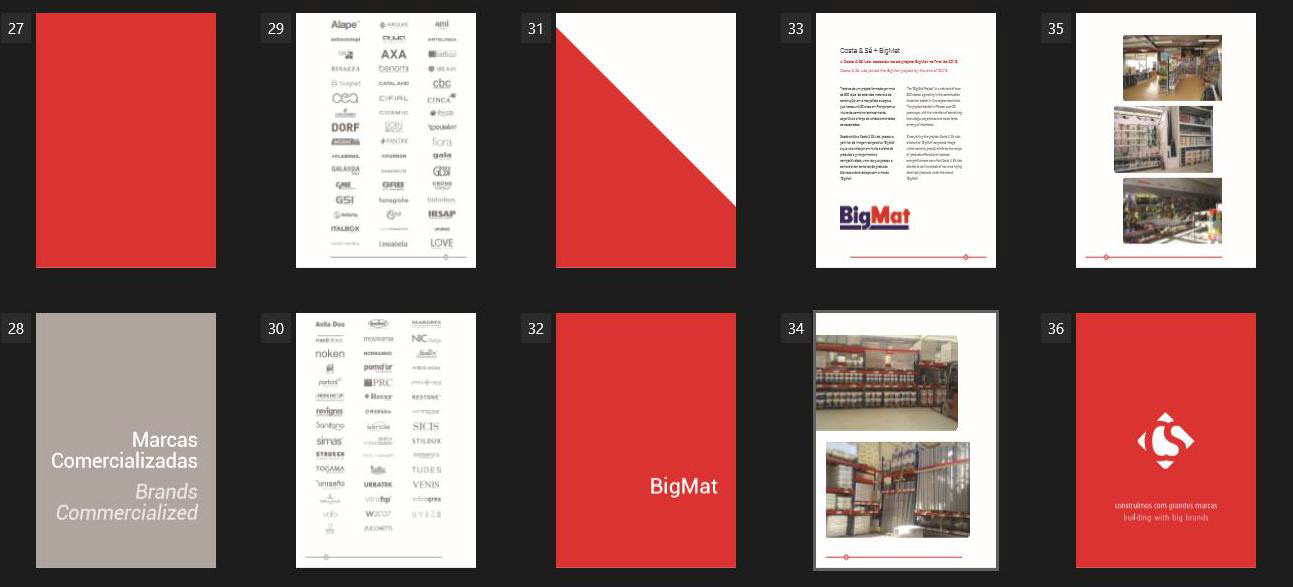 Costa & Sá | Corporate | Re-Branding
Logo variations: Icons